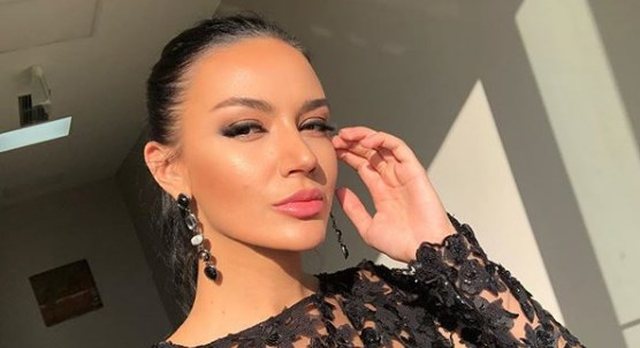 The first night of the 20th edition of the "Magic Song" was held, a night full of surprises and where 13 "Big" and 9 "New Artist" artists performed.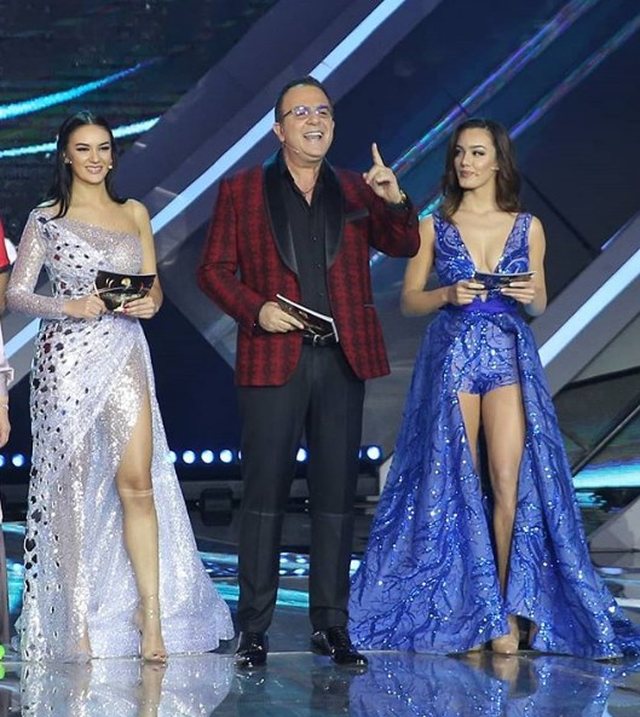 One of the surprises of the evening was the dance of the famous Albanian ballerina in Italy, Klaudia Pepa, who danced with 12 ballet dancers from "Amici".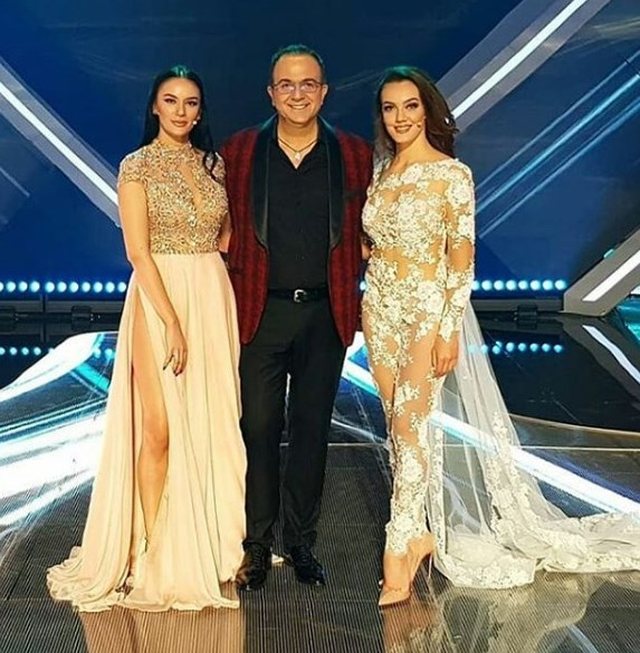 But another surprise jump is waiting for you this evening, this time from moderator Bora Zemani.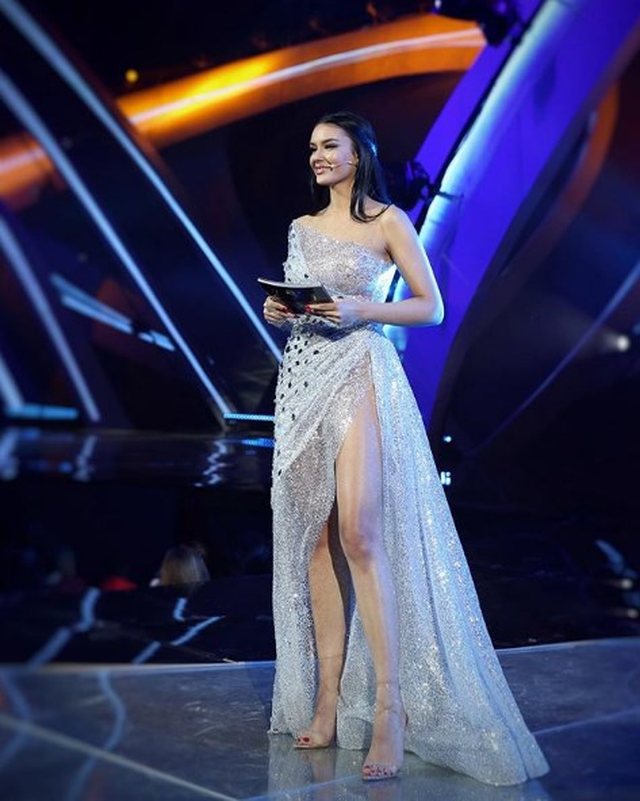 This was revealed by choreographer Albi Nako in his post on Instagram where he appears filming Borë during the test.