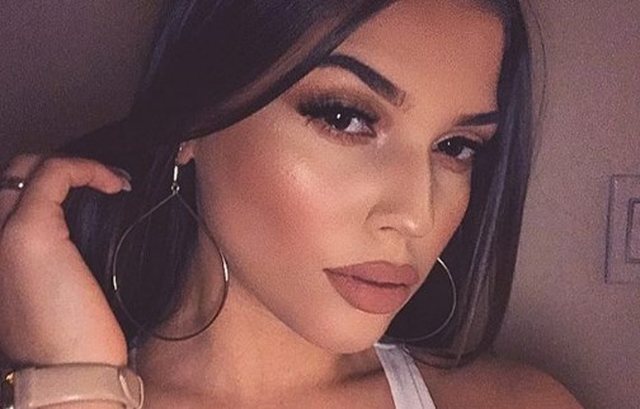 Kejsi has been at the center of the media's attention throughout this difficult time that is going through Stress. Initially, she was eagerly anticipated her reaction after Stress was caught in the hotel with another girl at the moment of arrest. Kejsi spoke publicly saying that without hearing the stress, he would not make any decisions.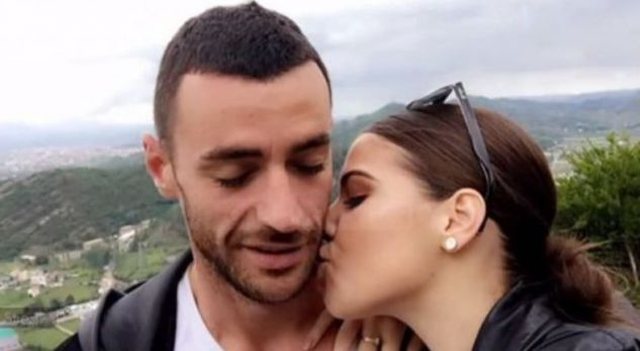 During this time, the beauty of living in Canada has shown maximum support for rapper by posting their photo and video clips from moments together.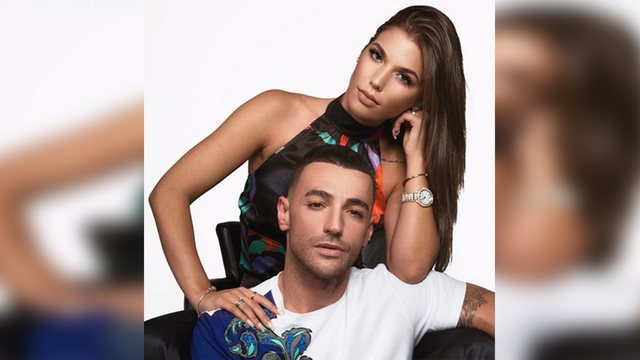 Today, Keys has drawn attention to a picture from home. It is seen by consuming coffee as you can see the living room in the background.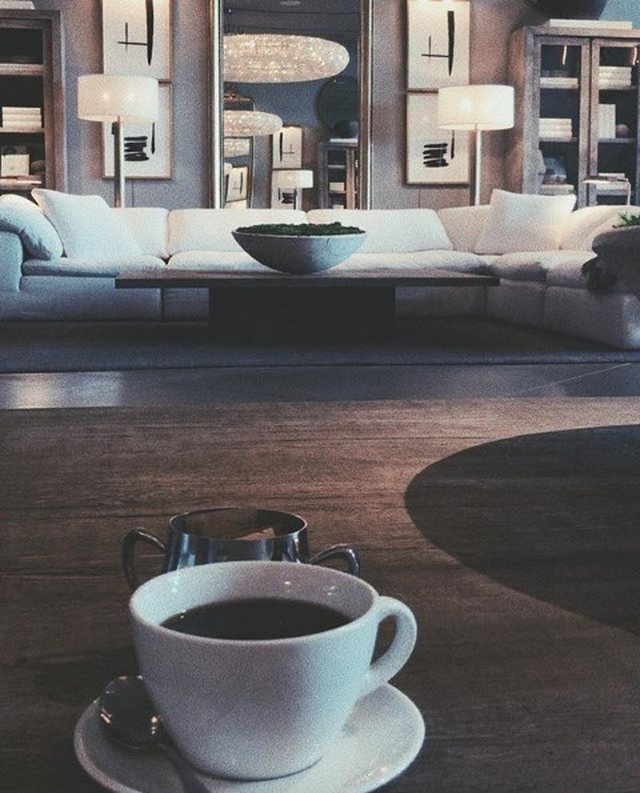 The house of Kays seems very modern and tastefully furnished.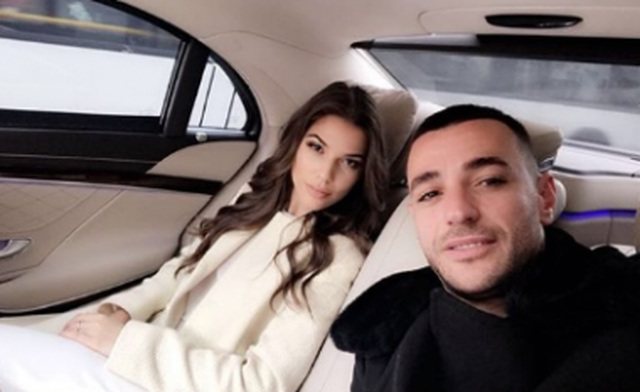 "There are days that need more coffee than ever," Keys writes.