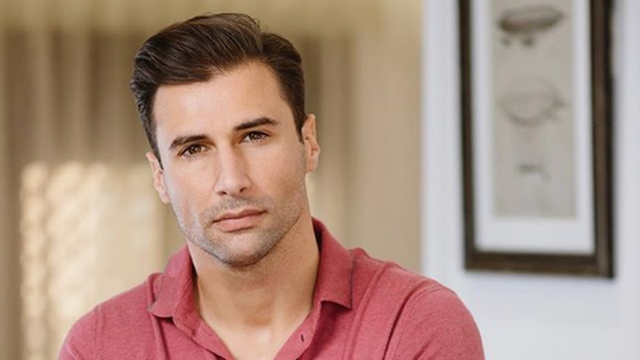 Former captain of the Albanian National Team, Lorik Cana, has recently held the premiere of his film titled "Lorik", which talks about the life and achievements of the player to date.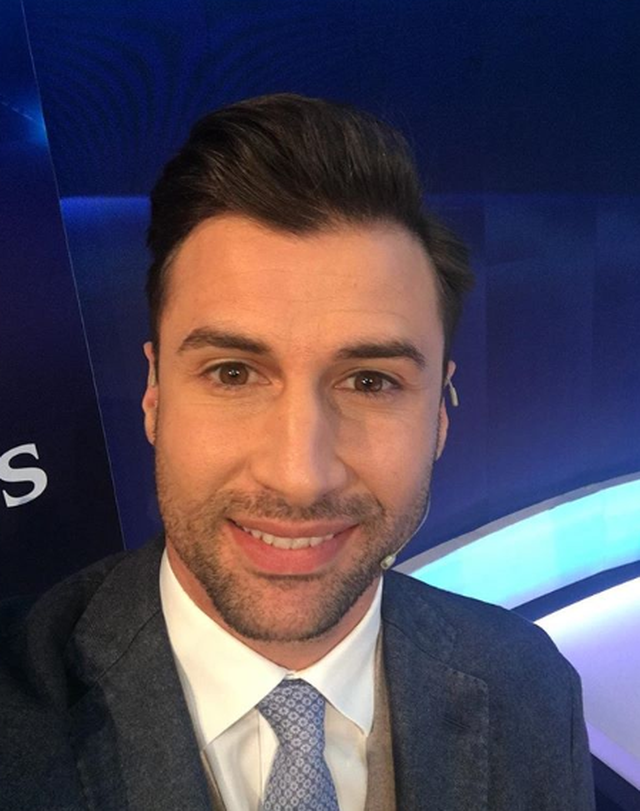 During the Prime Minister's speech, Edi Rama, the cameras focused on the mother of the former captain of the national team. The 56-year-old blonde hair, very modern and dressed in black, stood among spectators watching the success of her son.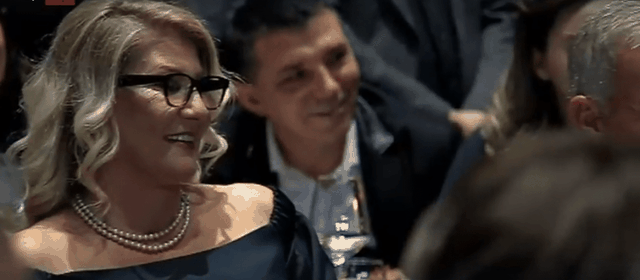 She barely kept tears during Rama's talk about Lorik and has attracted everyone's attention, as the former captain rarely shared social photos with his mother.