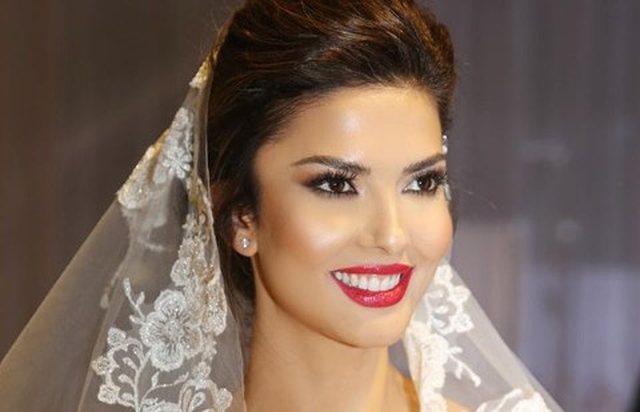 Former Miss Albania, Agnesa Vuthaj remains one of the most commented girls in the media and that with pictures she posts on social networks always attracts attention.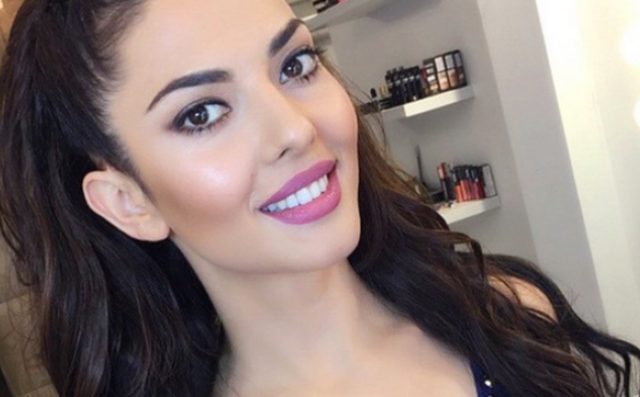 As for private life, Agnesa has kept it fanatically but in a recent interview with Prive, the beauty has discovered for the first time that the wedding will be on an island and will be very private as it will only invite close relatives and close friends.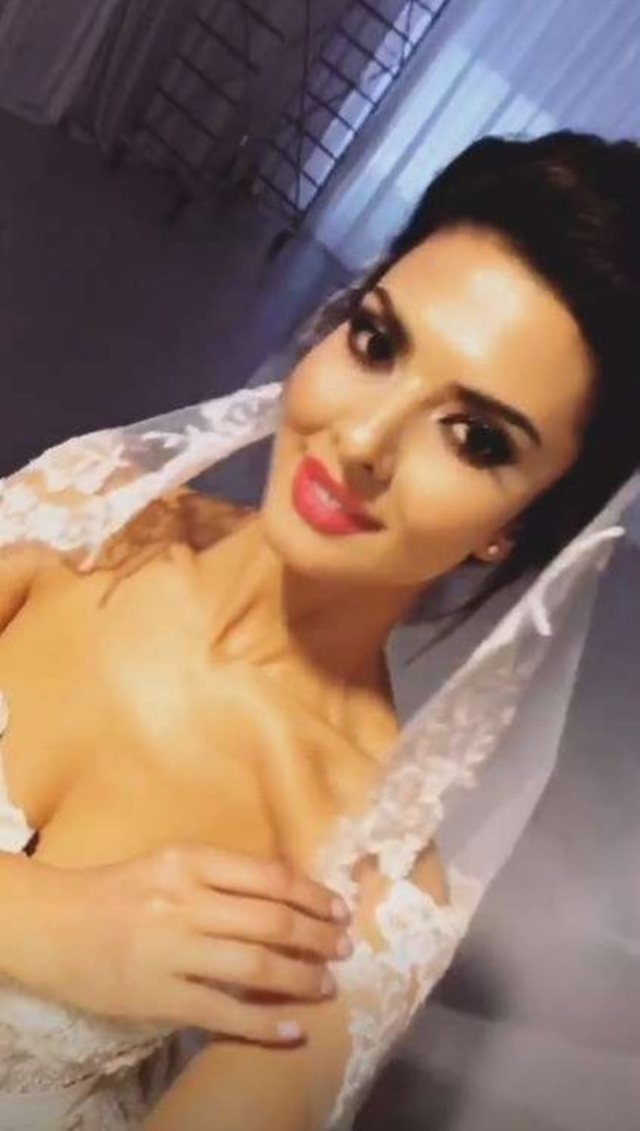 "The wedding of dreams for me is on the island with the closest people of my family and with the friends I love," Agnesa said.