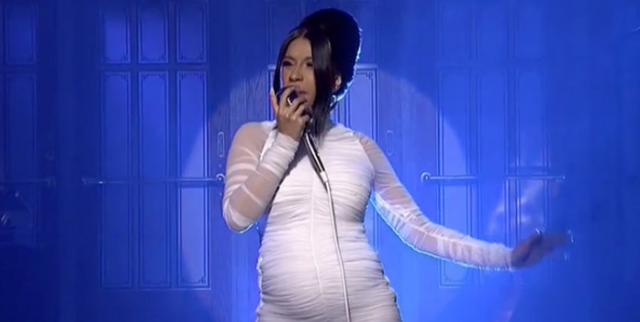 Yesterday, the well-known Cardi B announced through a video on her Instagram profile that her marriage to the Offset rapper was over. The couple had long disagreed with each other and for that reason they would start divorce proceedings.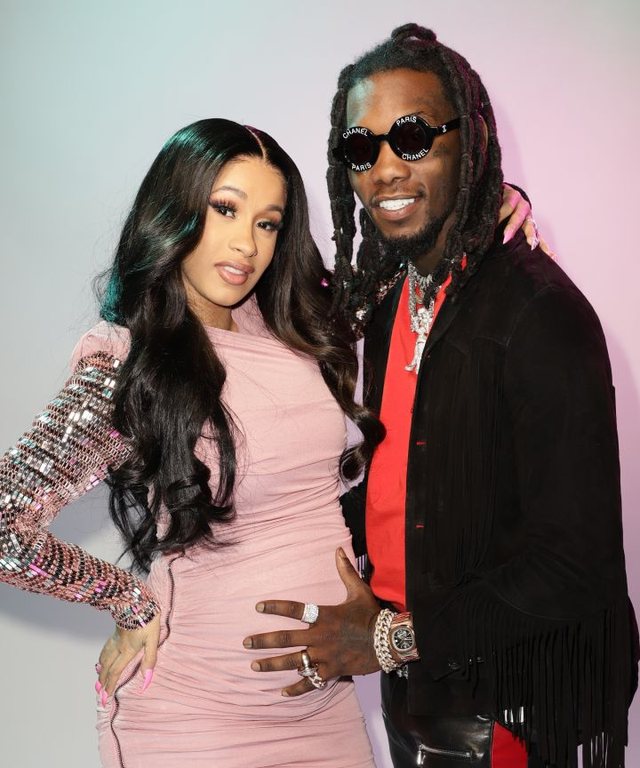 Cardi married Offset a year ago with a secret marriage and their love affair brought to life a girl who was baptized by the name of Kulture Kiari.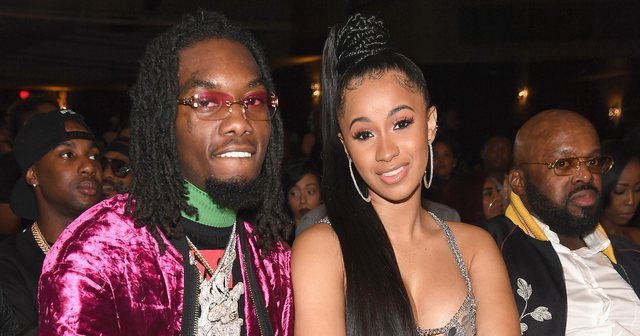 Though they had offered millions to publish their daughter for the first time, Cardi has rejected any offer and has published today's sweet Picture of the Little Culture in her profile on Instagram. As we see in the picture, she is a healthy and sweet kid who has received many of her father's features, Offset.