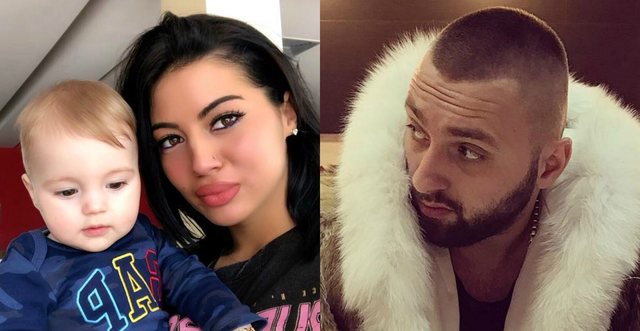 It was the main topic of the debate yesterday between the rapper Majk and his former partner, Majlinda Zeka. Majk accused Majlinda of not leaving him to meet the boy as she accused the rapper that he had not fulfilled his duties as a father.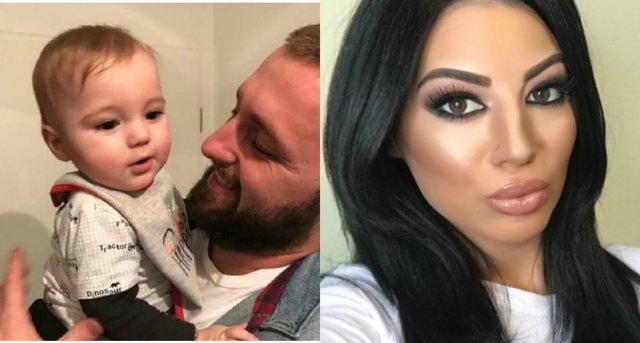 "My son does not let me see my mother and myself alone because we are separated, you can not know what I have in my heart and how close I will be," said Mother.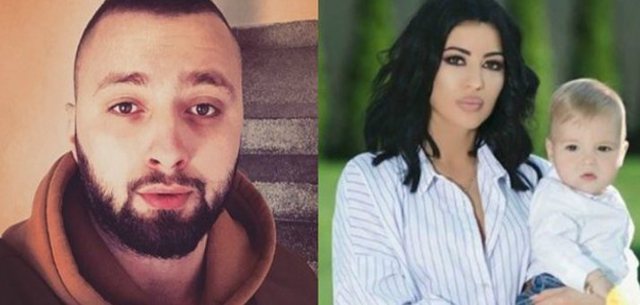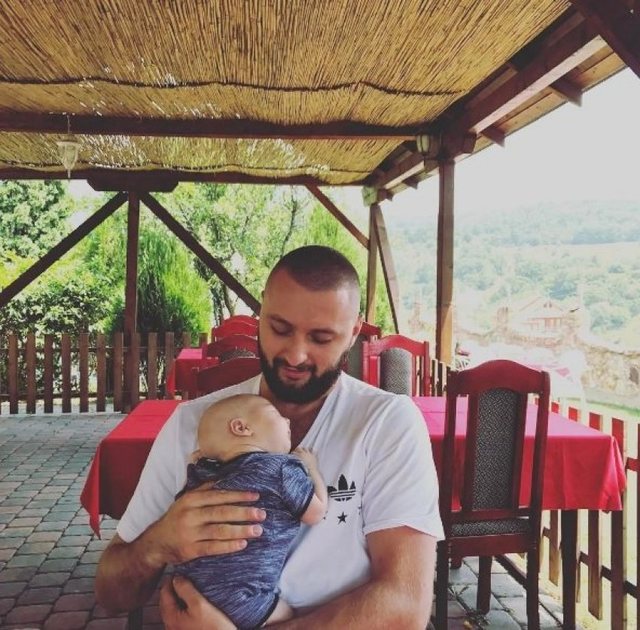 After the comments and the great noise that came into the network, Mike decided to close the case with a thank you to those who supported him morally and focused on music career.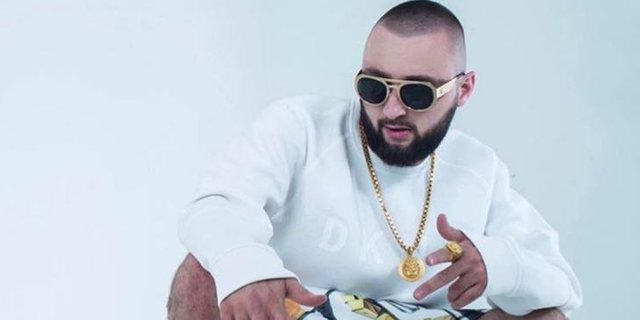 The rapper has posted a photo announcing that he will perform with the kid at the next concert.