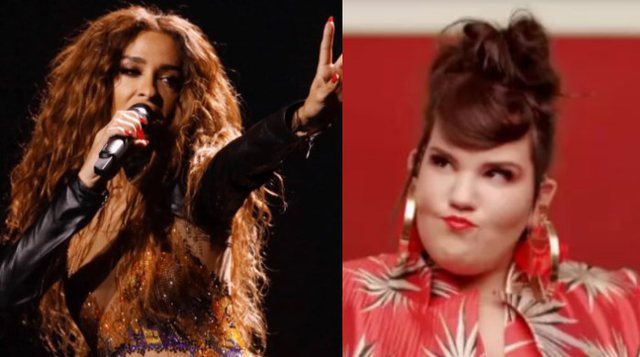 The Eurovision winner, Netta Barzilai, who ran together with Albanian singer Eleni Foureira for the first place, during an interview after the victory, realized Eleni's performance was fake.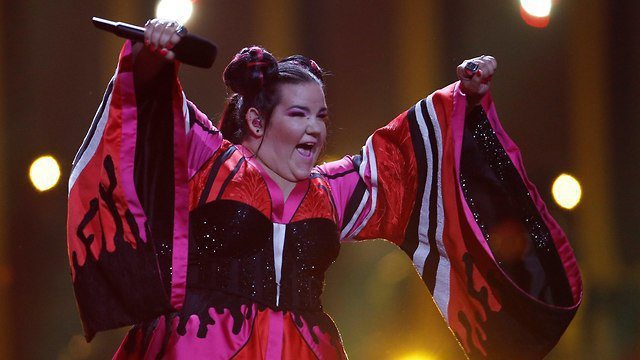 "I and Eleni were the favorite to win, I think I won the authenticity, I was in the race with myself," she said.
"I was ready for Eleni to win, it would not hurt me, because my whole life was like this. I never knew anything else. All my life I've been able to do by the standard things. When it comes to selection, they choose what they like eyes, "Netta said.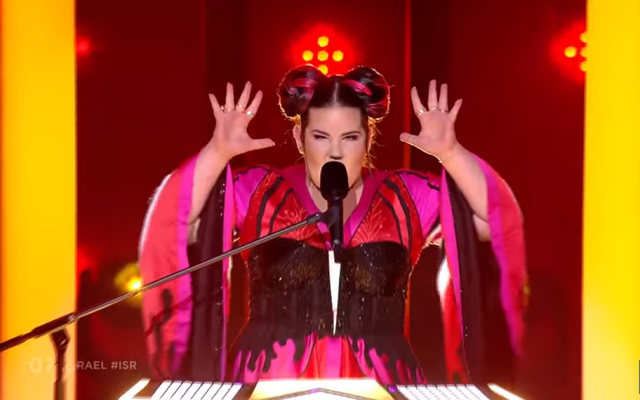 The Albanian singer who represented Cyprus, Eleni, decided not to react after Neta's statements, but today has closed this issue once and for all through a photo posted on her Instagram profile.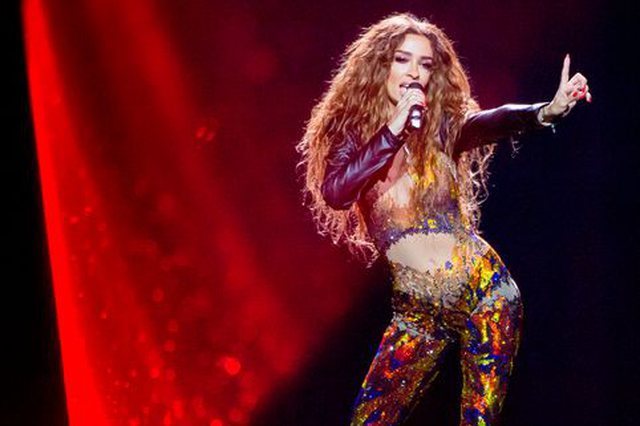 Eleni has left behind everything that has been said by Netta and in the firing shot by the Eurovision winner, has made a strong statement:
"Cats complain, but we're lioness," she wrote.