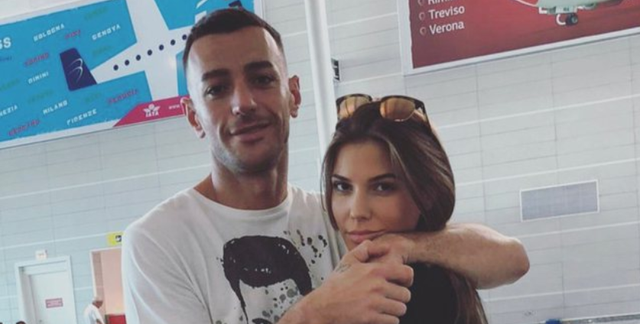 For three weeks, the well-known rapper Stress is staying in detention cells after being arrested with cocaine, weapons and cartridges at a hotel in Linza.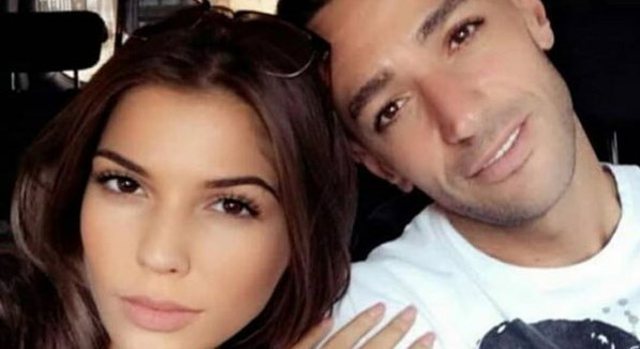 Not so often his partner, Keys, has published various photos and videos with the repertoire, showing that he supports him all the time and believes in his innocence.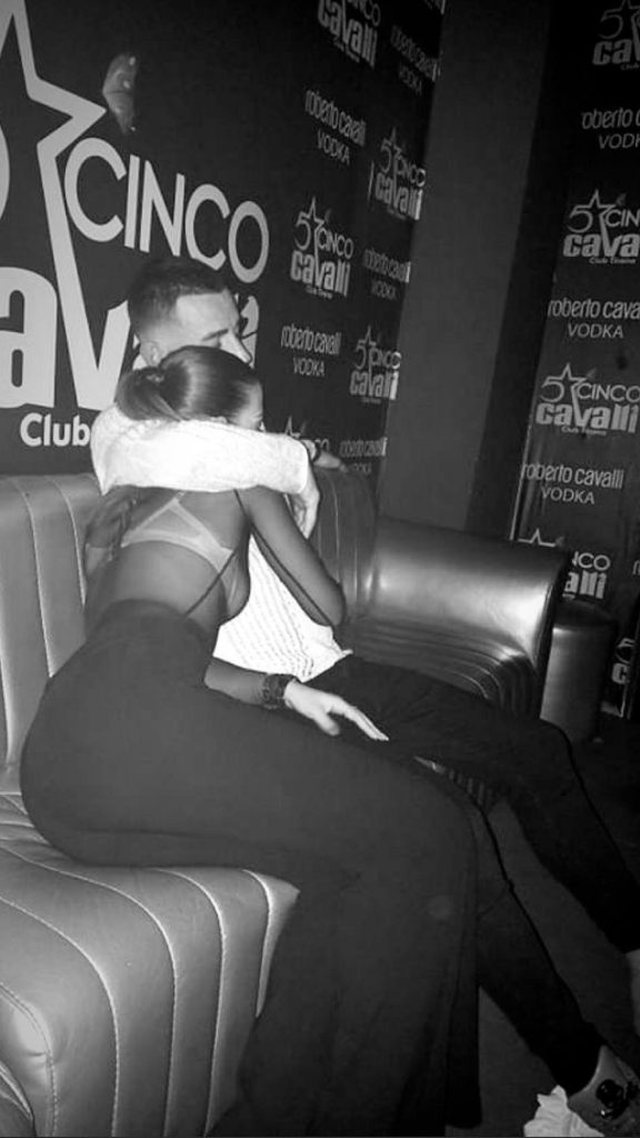 Lastly, she has caught up with her and decided to share Instagram's intimate moments with her bedding. Kejsi stands lying behind Stress and kisses, while the rapper is sleeping.