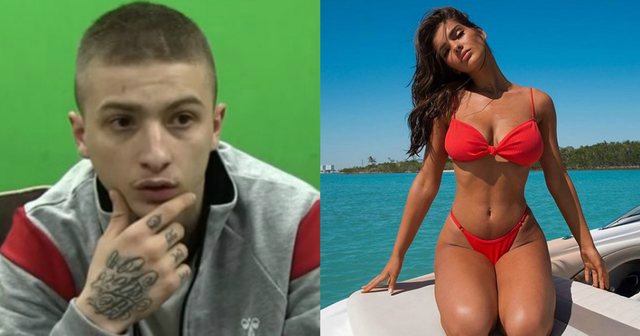 Fero's relationship with the super-sexy model from Macedonia, Arbenita Ismajli, has been revealed for several weeks now. The pair initially did not react to rumors about their relationship, and now they have begun to express their love to one another.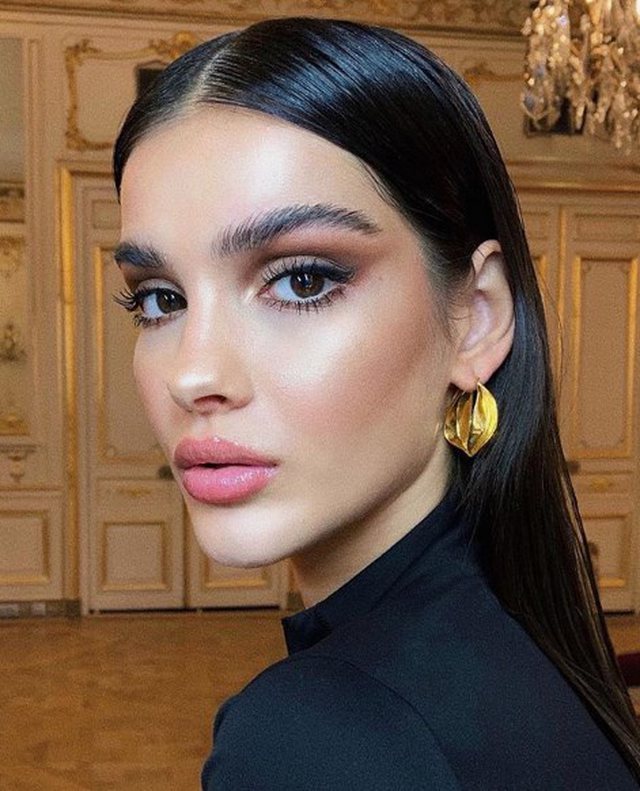 Even Arbenita seems very much in love with Feron as well as protects her when followers offend.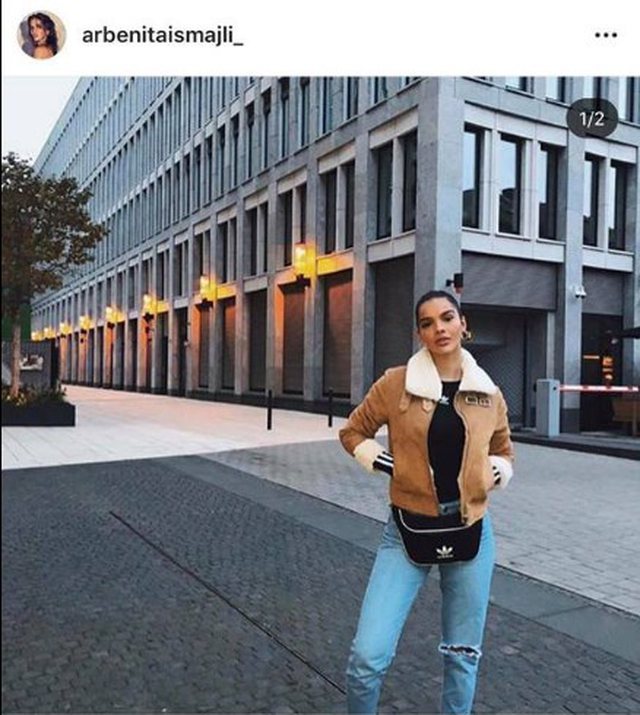 "Are you normal? See what your face is," wrote one of the followers in Feros's picture, making Arbenit's tag.
"The best in the world," she returns, causing even more feedback after this comment.