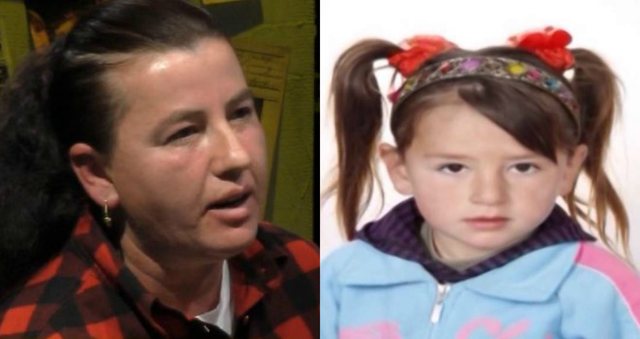 The issue of Bleona Mat, the then six-year-old toddler who disappeared on May 22, 2010, was feeding on the cattle in the mountain together with five daughters. Blessed Mother, Beauty Veizi was invited last night on "No Trace" where she made public details of where the girl could be.
Bukuri Veizi has stated that Bleona is adopted by a woman living in Italy but often comes to Tirana as she has a flat in the capital. She said she only wanted to hear the voice of her daughter.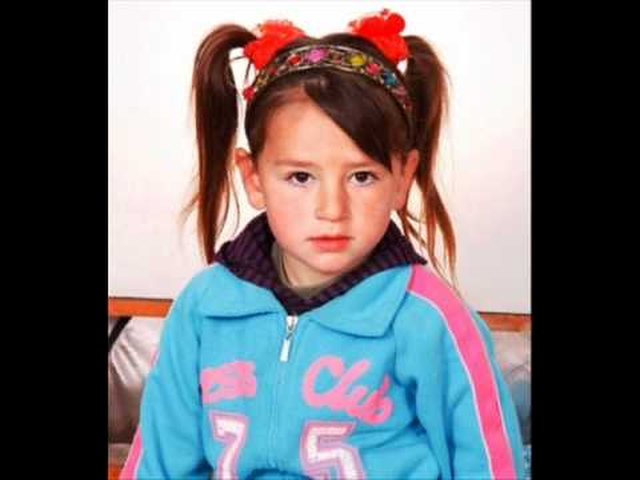 In search of the Bleona is also her grandfather Zenel Mata who said: "Five girls took her to play and took him to the mountain, I communicated with Begzim's family they do not have anything to do with this case. to whom you place your finger. "