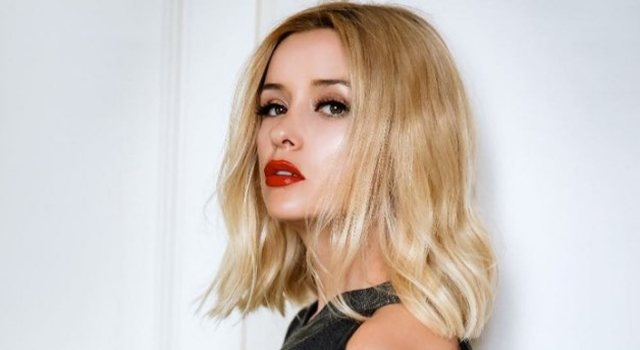 Alketa Vejsiu is one of the most beloved moderators for the public, but also the most active in social networks. Alketa is posting a picture of her video every day, but with the last post she has been surprised by the followers.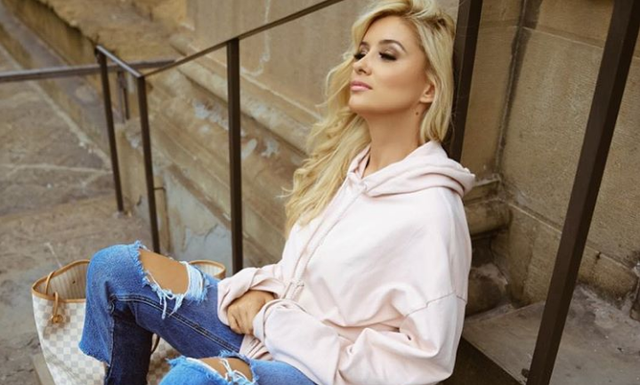 The lighthouse has been found after a man has blocked the road and has not let it pass by car, causing traffic.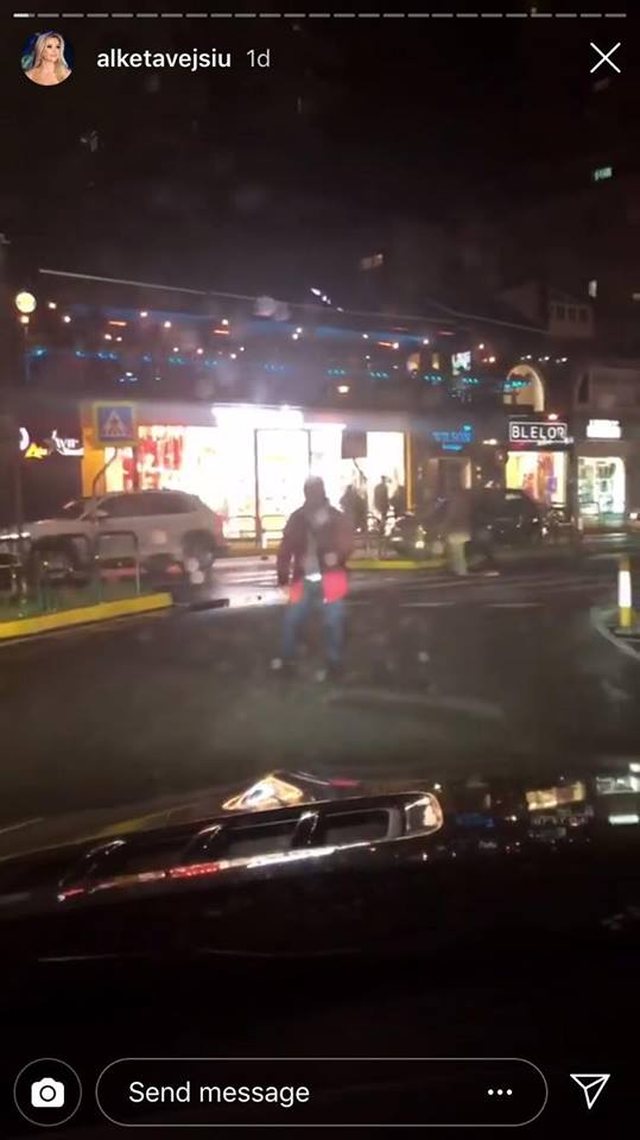 "It has blocked the road," Alketa says as he filmes the person facing him. There has been a woman who has removed the person leaving the Alket to pass and free the vehicle traffic.