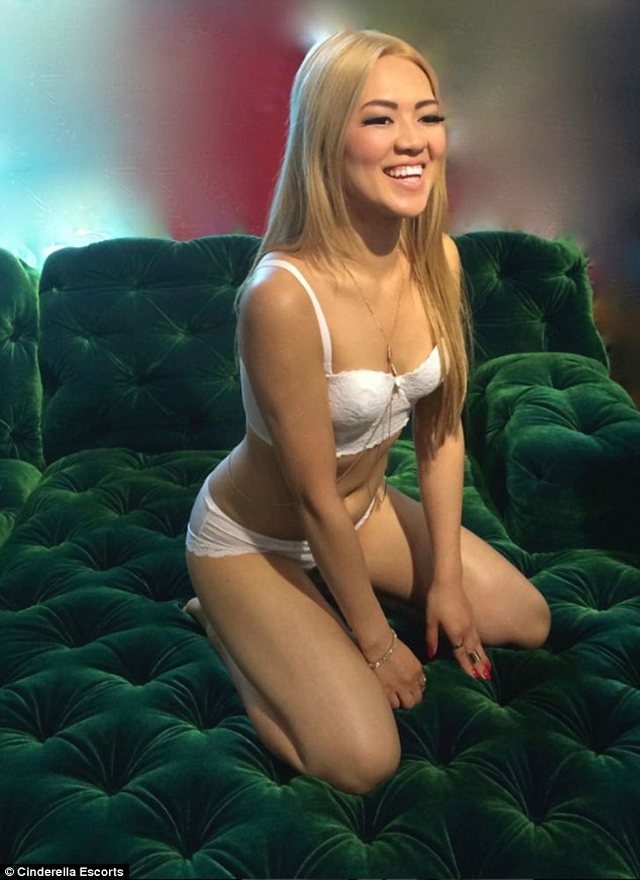 A 36-year-old has been handed over to virgin for years after waiting for the right son. Mandy from Germany has shown that he has sold her virginity online for 250 thousand euros. Mandy, who works as a stewardess, said he understood that the 'righteous man' would never come.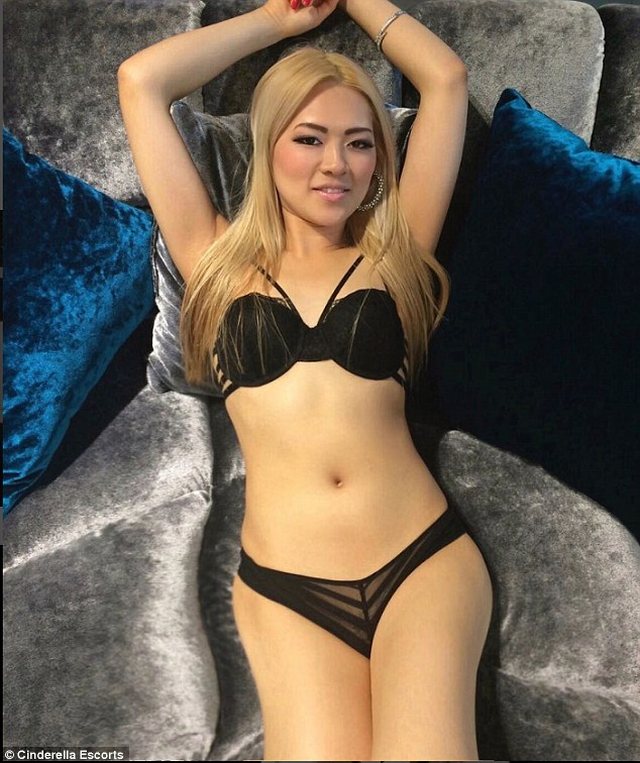 "It's like a casino, you need to know when to stop. I've been waiting for the right guy for years," Mandy said.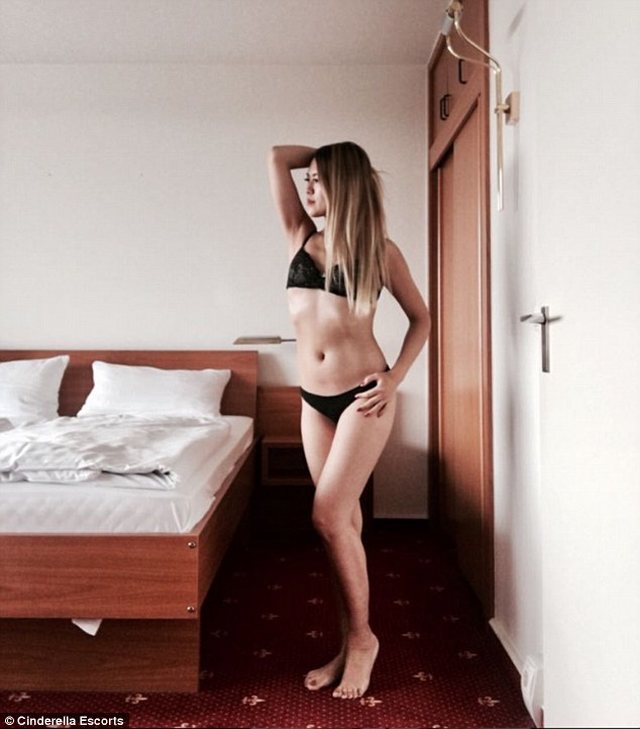 "I do not give up hope to meet the right guy one day," she said. "If he loves me, he will accept me even without being a virgin," added Mandy. "Every woman loses her virginity only once, but if you've kept it for long, it's more valuable," said the 36-year-old.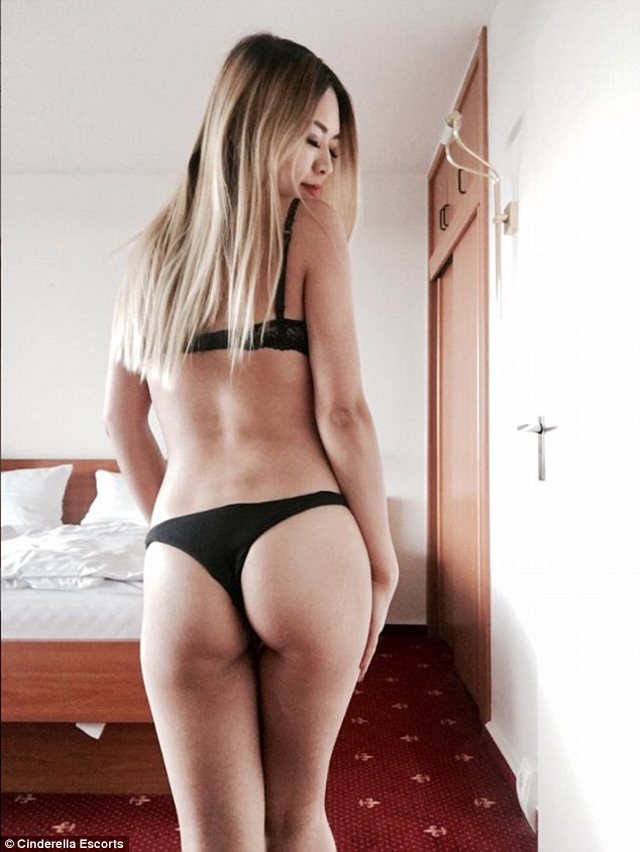 Asked what her parents think of her decision, Mandy said, "If my parents still do not know me as an adult woman at the age of 36 then it would be very disappointing. My friends are envious of me. lost the first time for a boy who left them, instead of getting so much money for that. "
"I will not allow anyone to tell me what I can and can not do with my body. I am an emancipated woman and part of this women's movement that breaks the taboo of our society," said Mandy./Xing. al