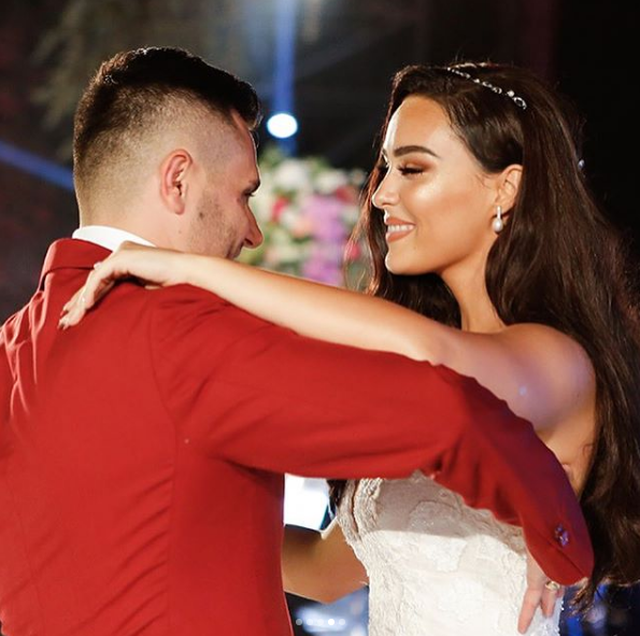 Since their marriage almost a month ago, the couple Jensila Myrtezaj-Besart Kallaku have been one of the most talked about moments in online media and social networks. But besides them, another Khalaku family member has also captured everyone's attention and is about Ijen, the famous humorous grandmother.
His has gradually turned into one of the most sympathetic characters thanks to Besit's posts and it seems that we will already be able to get to know him better. 'I would like to see Instagram!' - wrote an actor in the picture that he sees next to Ije, posing for a picture.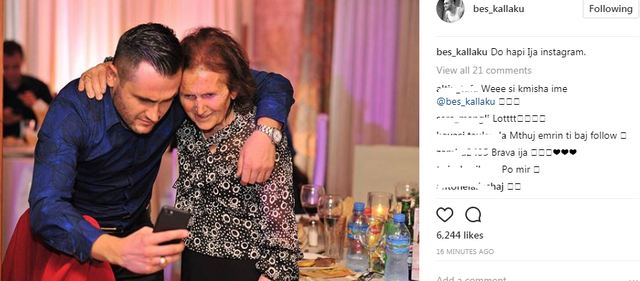 This is welcomed by the followers of Besi who have voiced numerous positive comments on the issue. To be true, or just an actor joke?