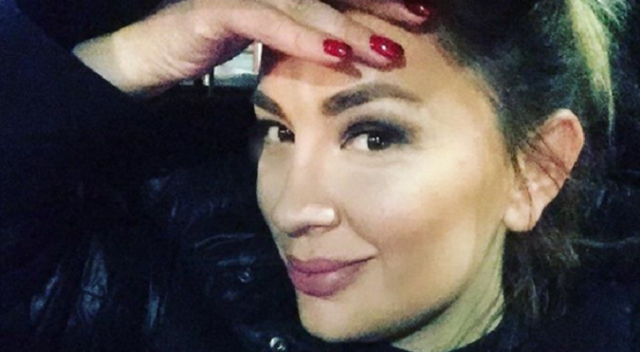 The renowned singer and moderator of the Boom show, Rozana Radi, as she always knows, has kept her private life away from the public eye. Although very few people know it, Rozana is in a couple of years, for which there is little talk in the media.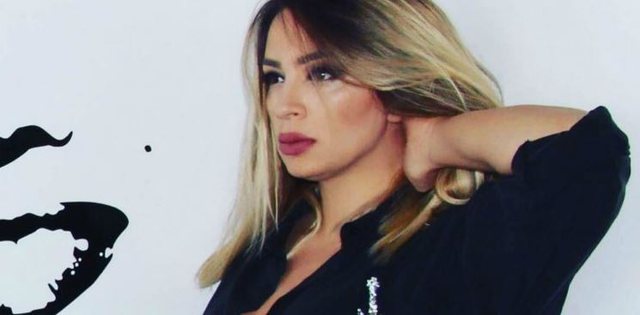 Lastly, the moderator has responded to fans' questions at 'Instagram' and for the first time talked about her relationship, which is longer than we thought.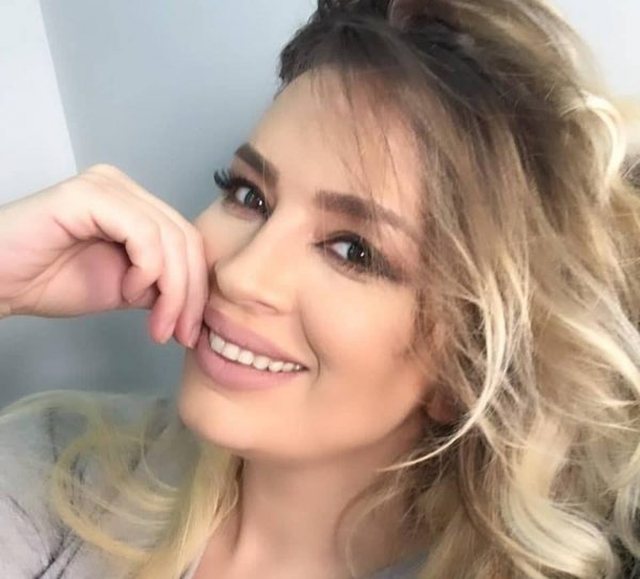 One of the fans asked Rozana whether or not it was related and the singer has revealed that for more than 6 years she is in connection with Escape Karakushi and works as a Judicial Police Officer at the Tirana District Prosecution Office.