Rudina Dembacaj is one of the most beloved screenshots, which has gathered a large number of fans in her Instagram profile.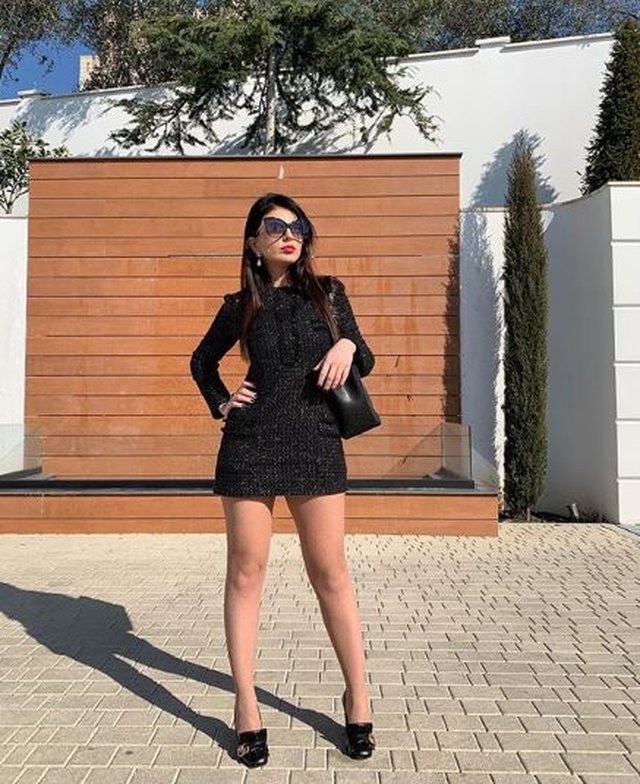 Lastly, she has melted the laughs after she has published a conversation with a fan who had found the sosi.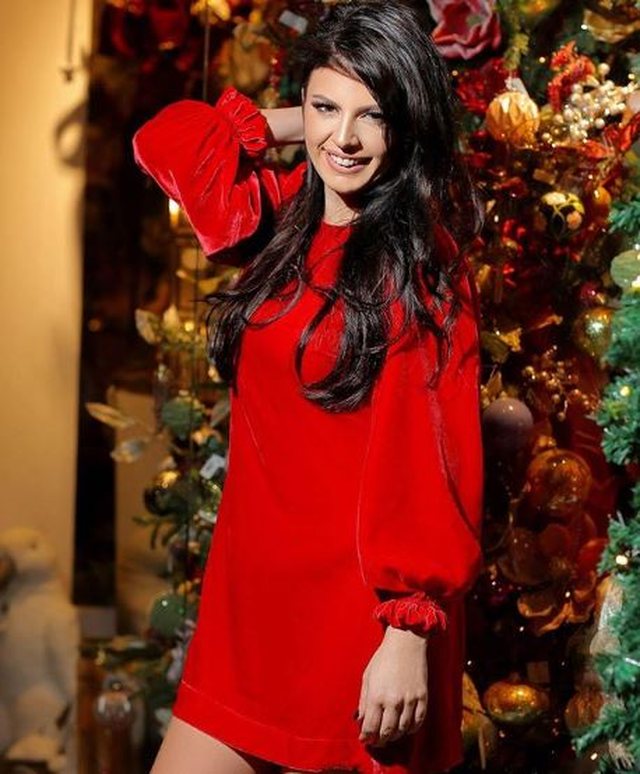 Fan has sent the photo of the Sid character of the animated film "The Ice Age."
"Do not like both of you Rudin, how many times I see this you remember me," he writes.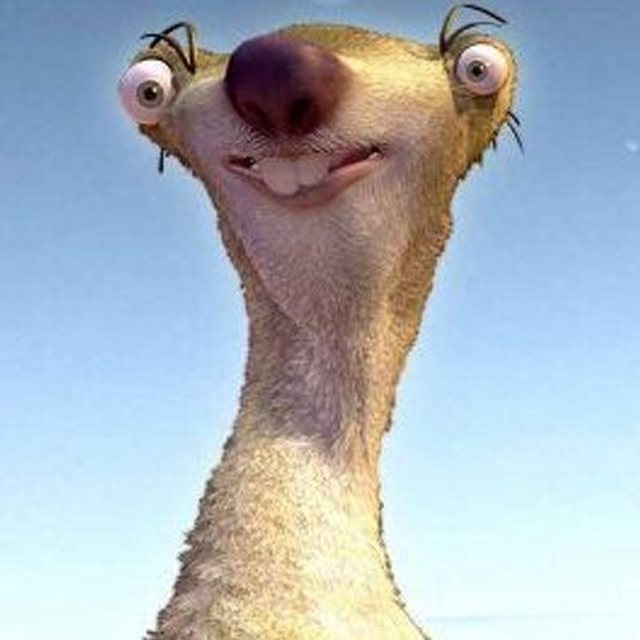 "My body was found," Rudina writes in a humorous conversation published in Instastory.