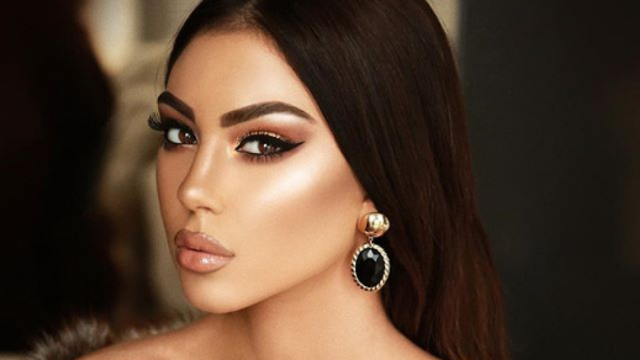 The departure of the "Stop" emblem, Alesia Bamit, because of the disrespect of the employment contract, made great fuss these days in the media. In her interviews Alesia confessed she was unaware of her employment contract, but she was replaced by another "Stop".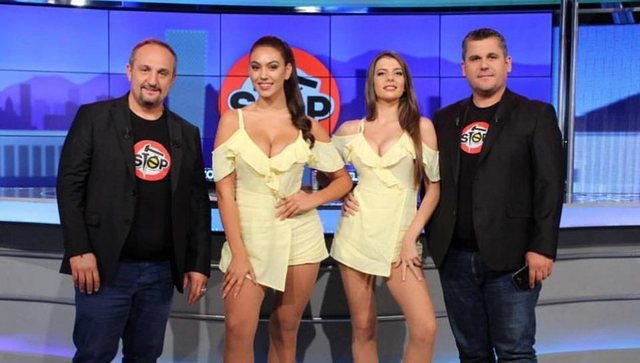 However, just days after leaving, sources for "Syri.net" have discovered that Alesian will look back on screen, already on another show and television.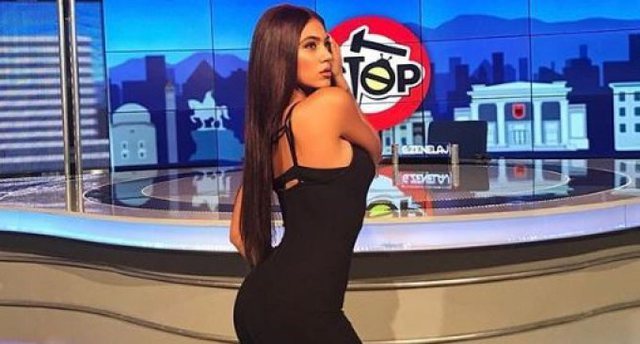 It is known that she will soon join the "Sun" staff at "Top Channel" where she will make the lottery section.