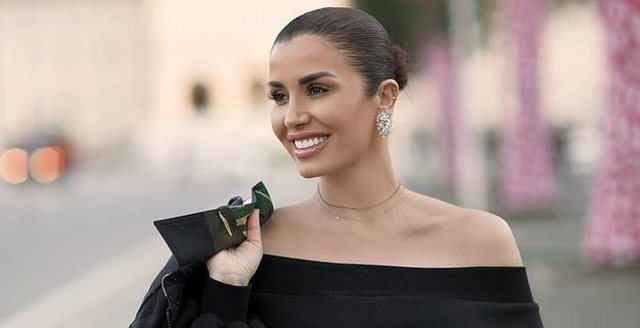 In May, Albania will be represented on Eurovision by the renowned singer Jonida Maliqi, who will perform with the successful song "Kthejë tokë".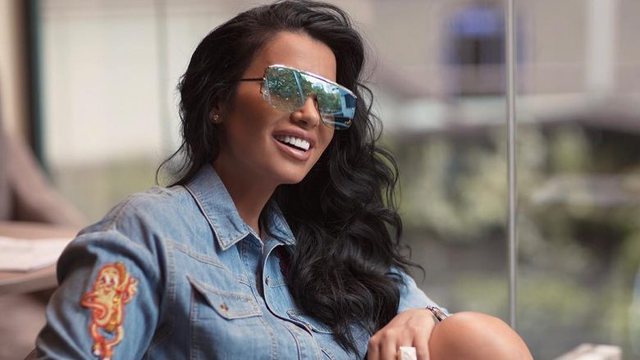 The festival will be held in Tel Aviv, and the great Israeli newspaper, besides the other participants, has written with great superlatives for the Albanian singer.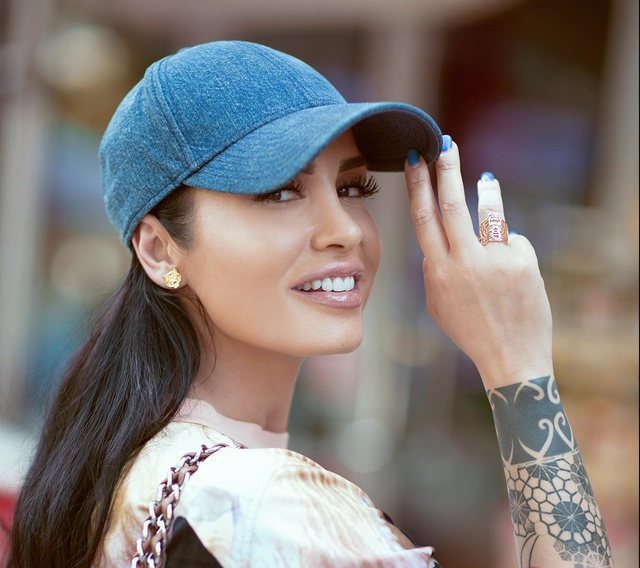 "Izraelisot.com" has translated the Hebrew version of the article entitled "Know Israel's Opponents in Eurovision".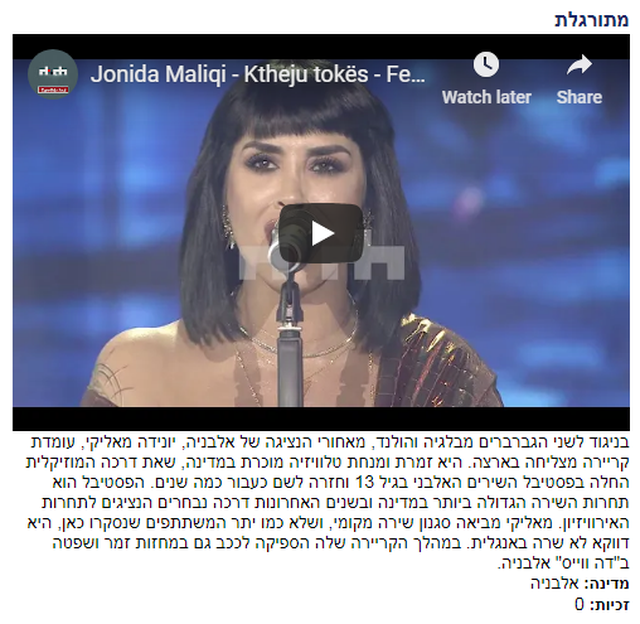 "Experienced. After Albania's representative Jonida Maliqi, she has a successful career in her country. She is a well-known singer and television presenter, whose musical track began at various Albanian Song Festivals since she was 13 and has been back there several years later. The festival is the country's biggest music competition and in recent years winners are selected to participate in the European Song Festival. Maliqi brings in domestic singing style, and unlike other participants she does not sing in English. During her career she has also participated in some of the music and has been in the jury of "The Voice" in Albania "- the Israeli newspaper writes.