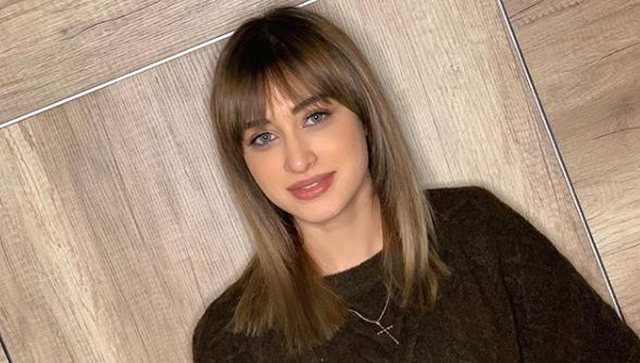 "The Voice Kids" moderator for this season, Dojna Mema, is one of the most popular characters in social networks, which has recently shared some very personal details from her private life.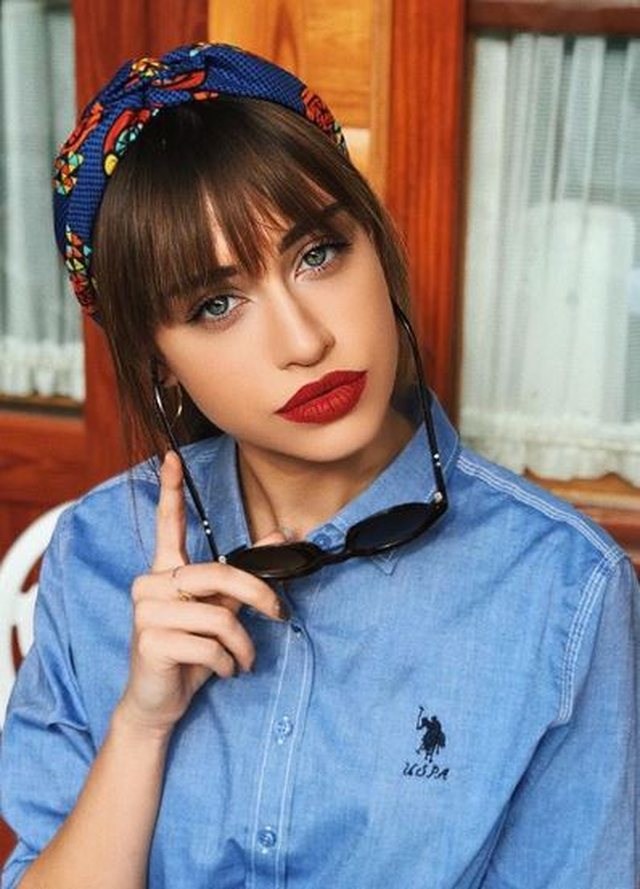 Asked by a follower if he ever loves, Dojna has confessed that this has happened not only once. The moderator has also shown who the boy steals the heart for the first time since she was in the nursery.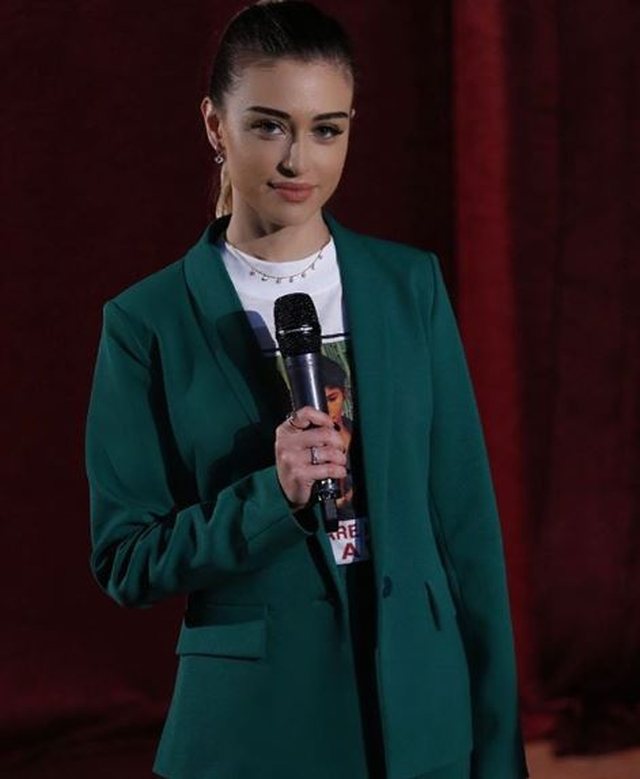 "I look like the ones that love once more," I'm in love with the one who threw my lapustiles on the ground. "Romantic hopeless," she writes in Instastory.