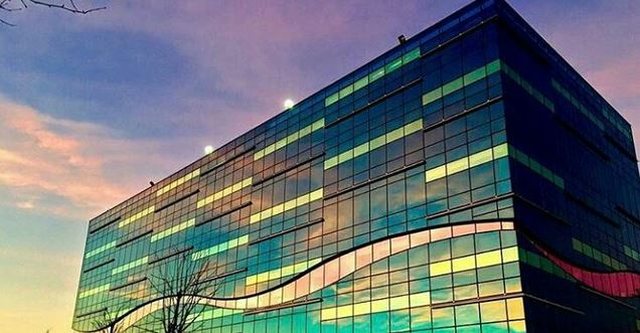 For years he has been reporting from London in the news edition of "Top Channel", but three years ago, journalist Muhamed Veliu left for new experiences.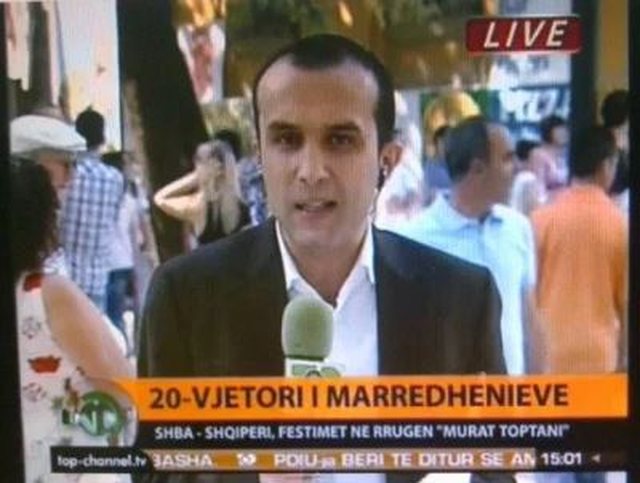 Veli took office as PR, media adviser or information director, yet none of them has given the pleasure of field journalism. After 3 years of absence, he has announced in a status on his Facebook profile that he will return to "Top Channel".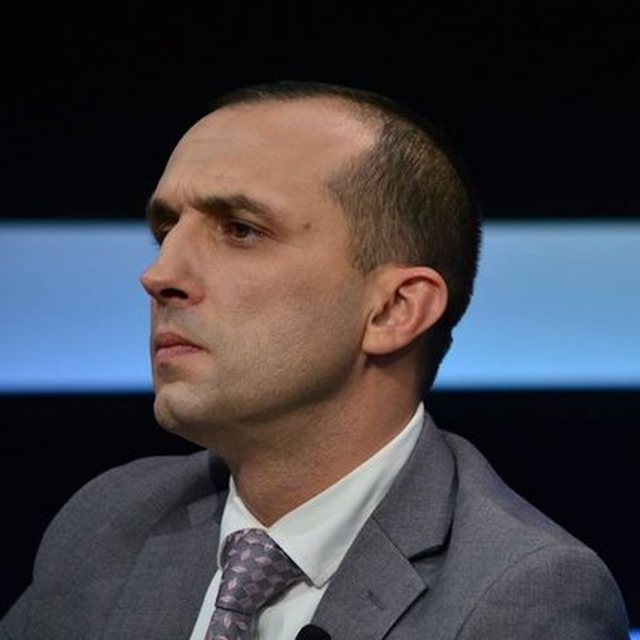 "In the last three years I had to try some professional challenges, in the journalism and beyond. Starting with those that have nothing to do with the occupation of the heart. It was, however, a privilege to work as a media advisor to the former economy minister Milva Ekonomi.
Then I conducted public relations in the Albanian Food Industry organization from where I closely tackled the daily battles that business faces.
Being an information director in Report TV for 17 months was an extraordinary experience. I call it this because I worked with a group of people on television, the Albanianjacom print and online newspaper, whom I call heroes in what they do every day, with the human and technical resources they have available.
However, during these three years I came to the conclusion that it was not yet time for me to hang the nail - as Indro Montaneli says - the journalist's shoes, and lock in the office away from the daily news headquarters, the ground. " his post.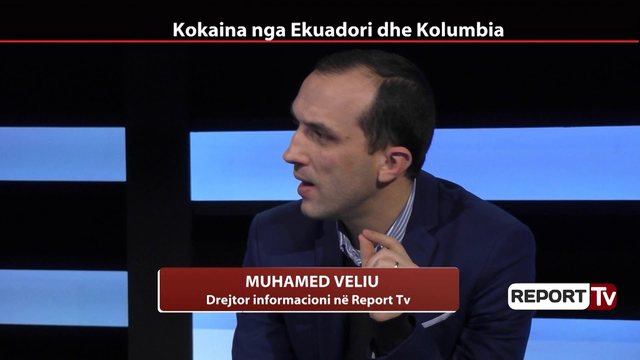 "So I decided to resume where I left in April, 2010. To return to Top Channel with my confidence and support of all this television staff to produce On Top news like those 11 years, 6 in London and 5 in Tirana There is a reason why, even in recent years, some thought that I was still working on Top Channel.
A heartfelt thanks to all those with whom I have collaborated these three years. I do not want to forget without thanking those who after leaving Report TV asked me to have part of their television in the direction of serious and ambitious projects.
Now is the time to roll up the sleeves and start a new, beautiful and challenging journey.
From today we are rethinking the Top Channel screen. Tung "- he finished.