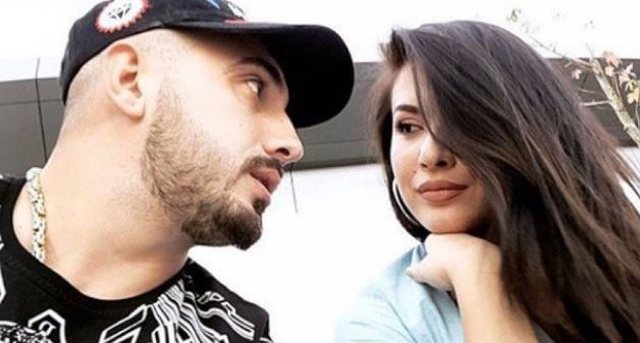 Soon, rapper Gjiko and moderator Elita Rudi will become parents for the first time. Although they have not revealed anything to the public, sources near the couple have shown that they are expecting a boy and even have chosen the name of the baby, but have preferred to keep it secret.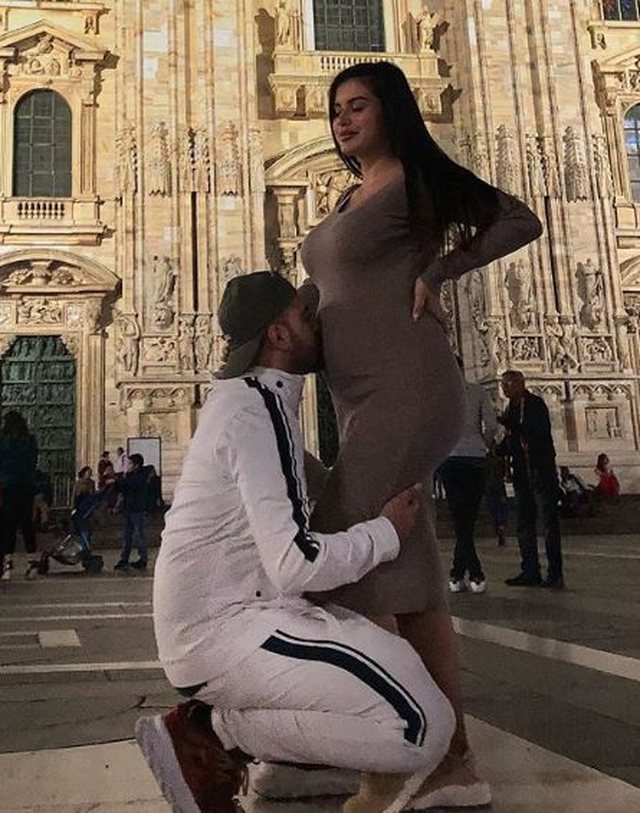 The elite is already in the last days of sweet reception and in a recently published photo on her Instagram profile has shown that she will naturally arise.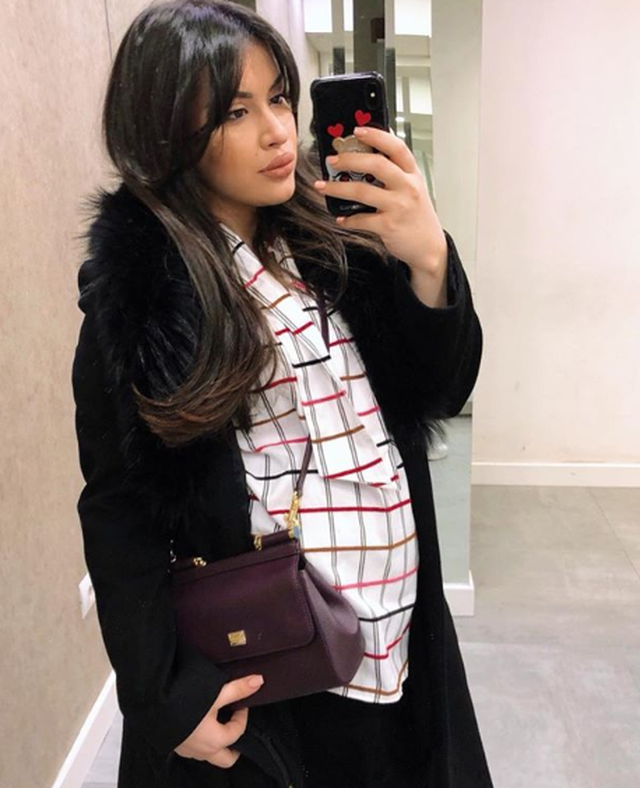 She has gone to dinner with some friends in a Mexican restaurant, but everyone has caught attention by Gjikos for Elita, who has advised in the comments not to consume much fuel.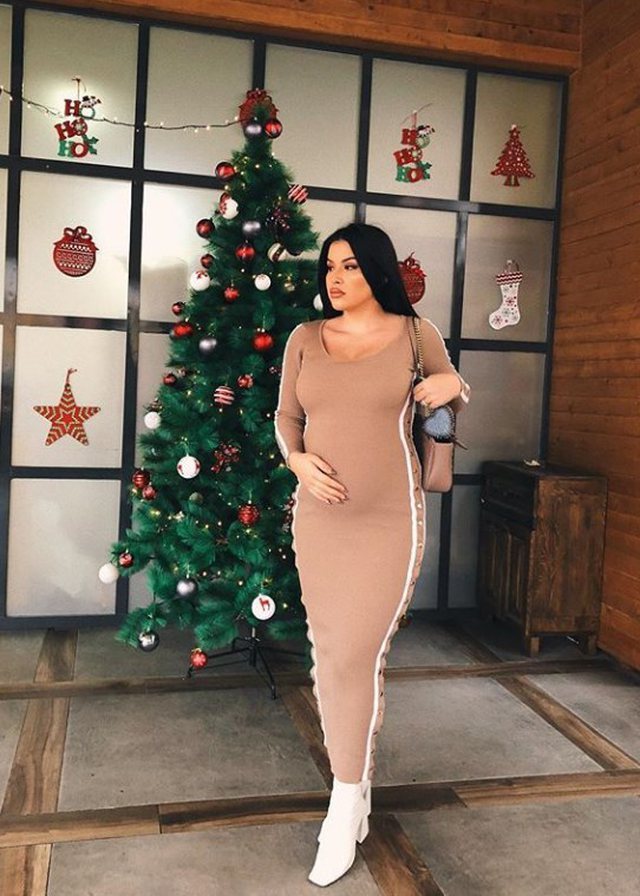 "Do not eat too much chili," says the rapper to his wife, who has shown that he is enjoying most of the last few days before bringing his baby to life.