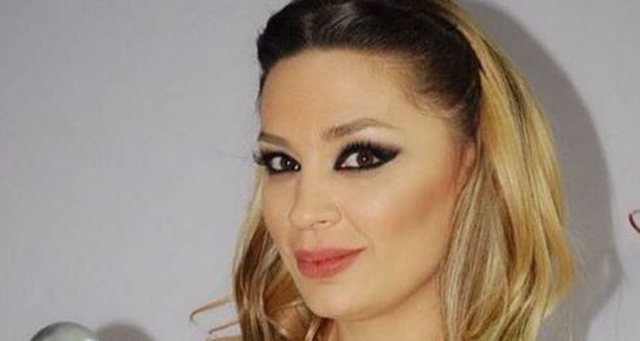 Very much followed in the social network Instagram, recently singer Rozana Radi has responded to the curious questions of the followers and has rarely confessed her sincere thoughts about the reception of a child.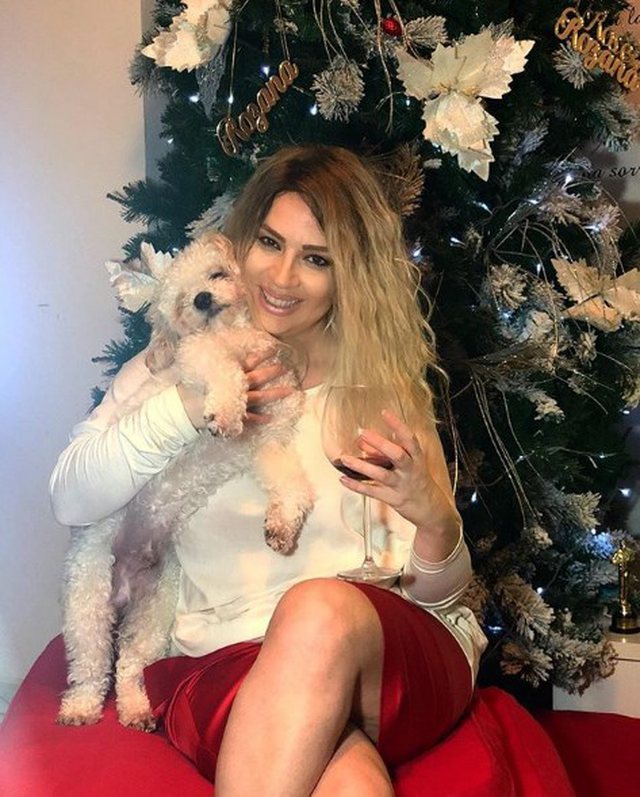 Asked by a follower if she wants her first child to be a boy or a girl, Rozana has shown that she wants to give it up to God.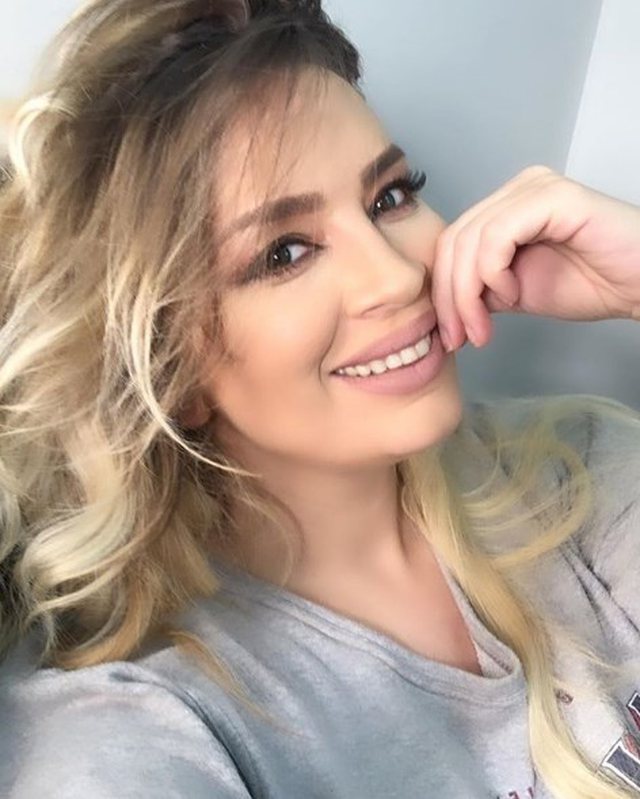 "It's God's affairs, I have never had a preference on the sex of the little ones," she confessed.