The moderate moderator for the public, Ardit Gjebrea has a very close relationship with his daughter Ana, the sweet moments she often shares with social networking followers.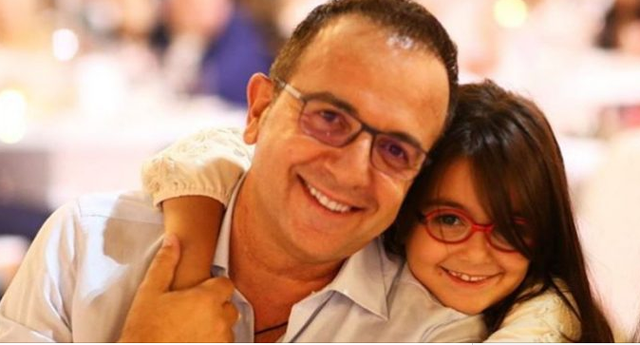 Today's evening father and daughter were seeing the "Bride Fight" on TV Klan and Ana made Gjebrea a question that excited her.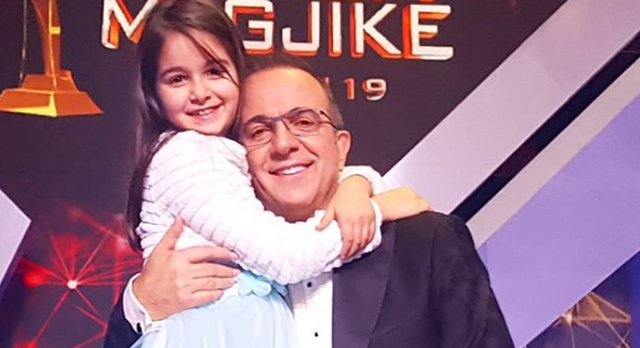 "Dad, do you want to accompany me when I get married?" She asked Anna.
"I thought: I just got to that day," exclaimed Gjebrea.