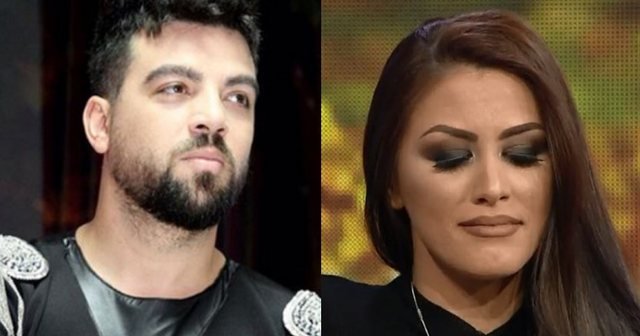 In December last year, Stine and his partner Graciela put an end to their relationship for several years, which they also had a daughter. The news of the split was announced by Stine himself with his post on Instagram where he wrote that the split came because things did not go right.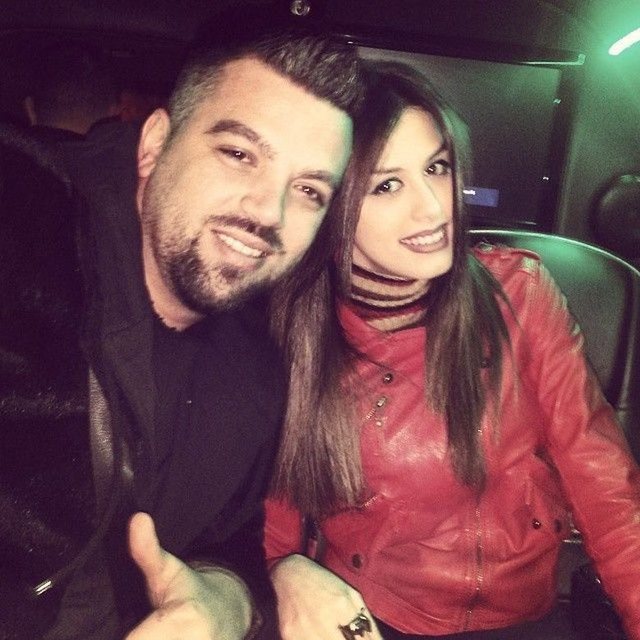 Graciela was invited to "Why not," today, saying that she understood the choice of Stines to make the news public through Instagram.
In the end Graciela interpreted the song of Elvana Gjata "Things have changed". During the song's interpretation, Graciela screamed as he sang: "It was a beautiful story that we could save neither you nor me."