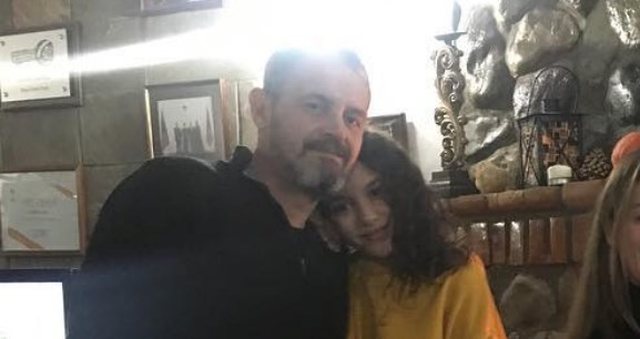 The beloved moderator, Alban Dudushi, was invited to the "Thumb" yesterday, where during the interview he spoke more about his relationship with Joelle, who is now in adolescence.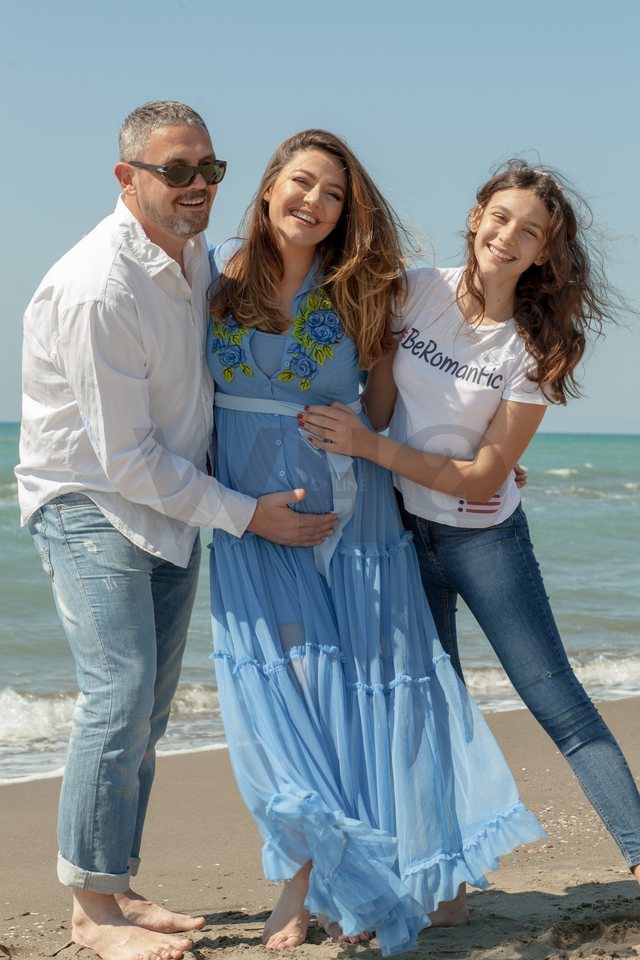 Albani also showed a debate he had with his last daughter where she started crying.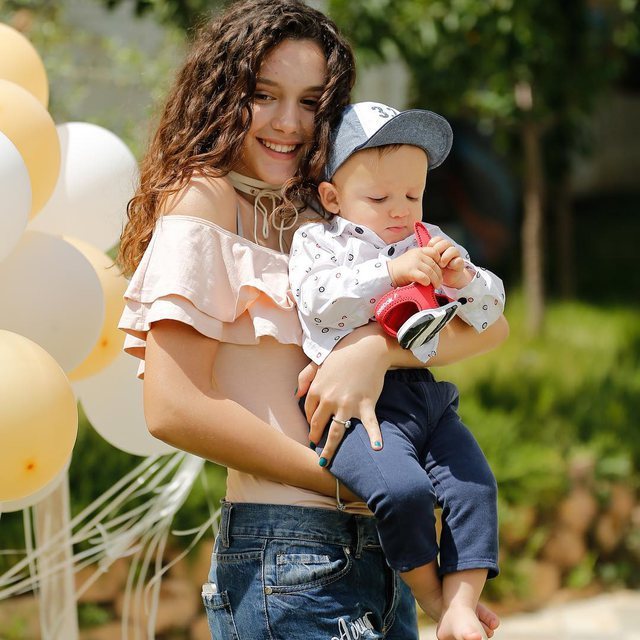 "I am a devoted father and I say this without modesty.
Last time Joelle began to weep when we were discussing. It was a debate where we would choose where the school would go. And I told you forget that you will not do this, we have nothing at all.
As the children are affected, she is in the stage that should shape her personality so I imagine her all anger towards me, "Albani said.