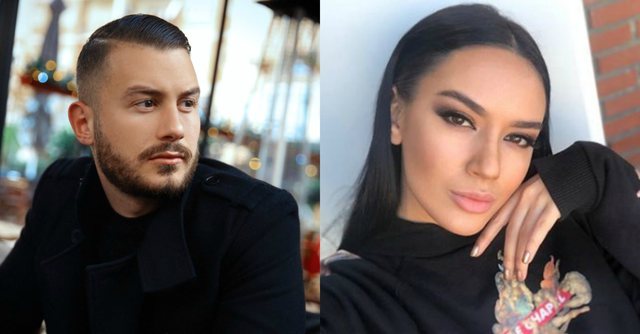 A few days ago news spread rapidly that Bora Zemani has started a love affair with the famous actor of Al Pazar, Donald Veshaj. Sources close to the duo showed that they were acquainted at the Klan television room, when Bora moderated at "The Magic Song" while Donald attended "Dance With Me".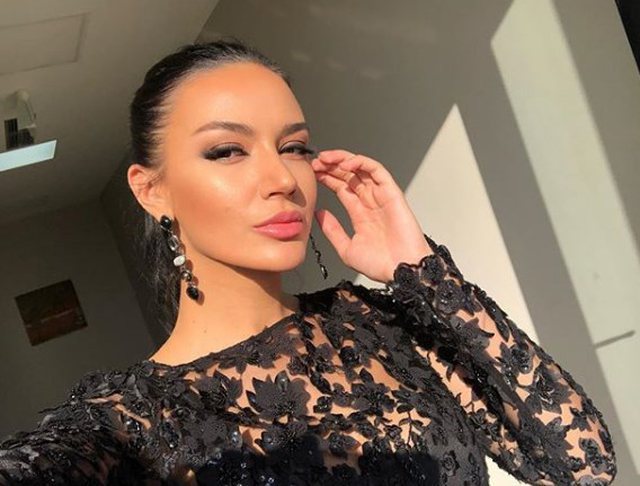 In an interview with "Magazine Class", Bora denied her being linked to saying that there was nothing new in her life.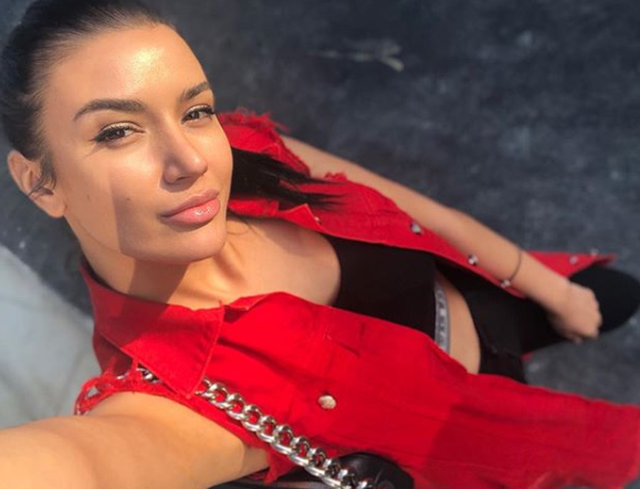 "There is nothing new in my life. When there is something, you will know, but for the moment I am alone," said Bora.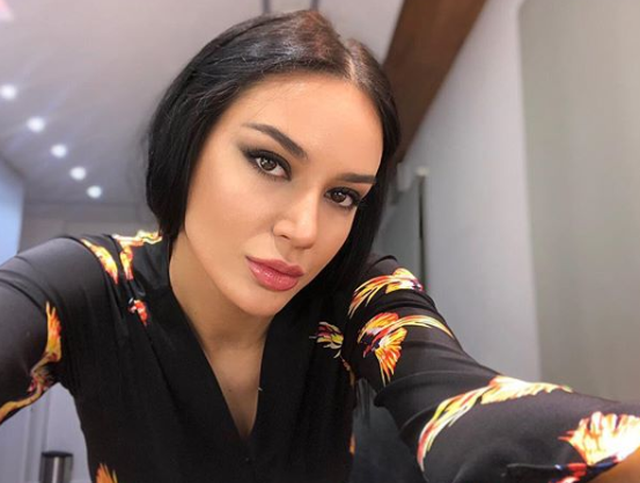 But Panorama Plus writes that Bora is now seen everywhere next to Donald and has opened a new chapter in her life.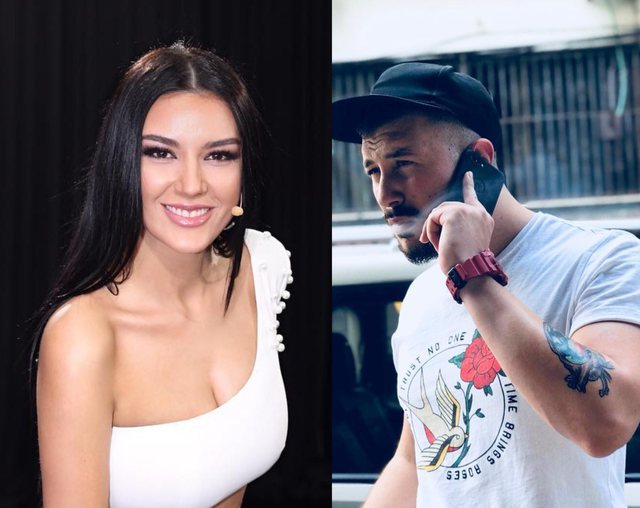 The pair are seen together at the close of the ART Song Festival.