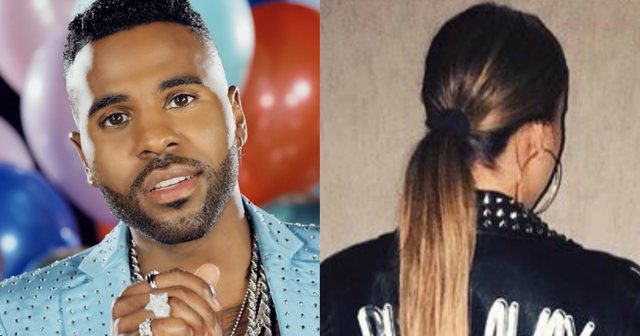 Albanian singer of the hit "Havera", Diona Fona yesterday celebrated the birthday. She has aged 20 and has received many congratulations from her fans and friends.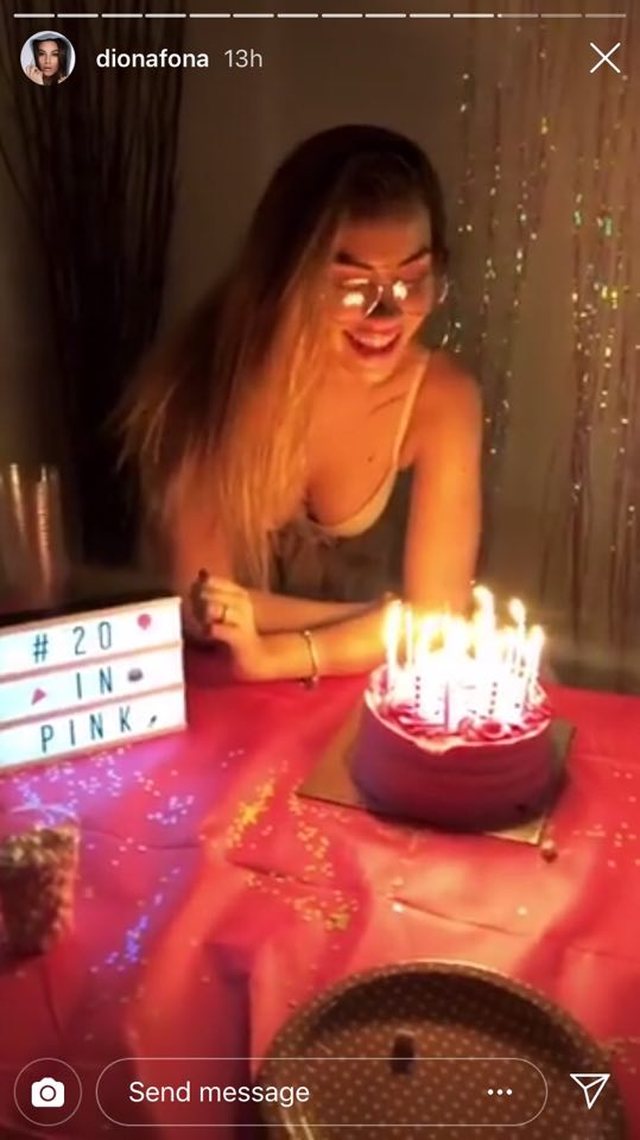 Diona recently released some photos and videos from the magnificent birthday party at 'Instastory', where she is seen together with her friends while celebrating until the early hours of the morning.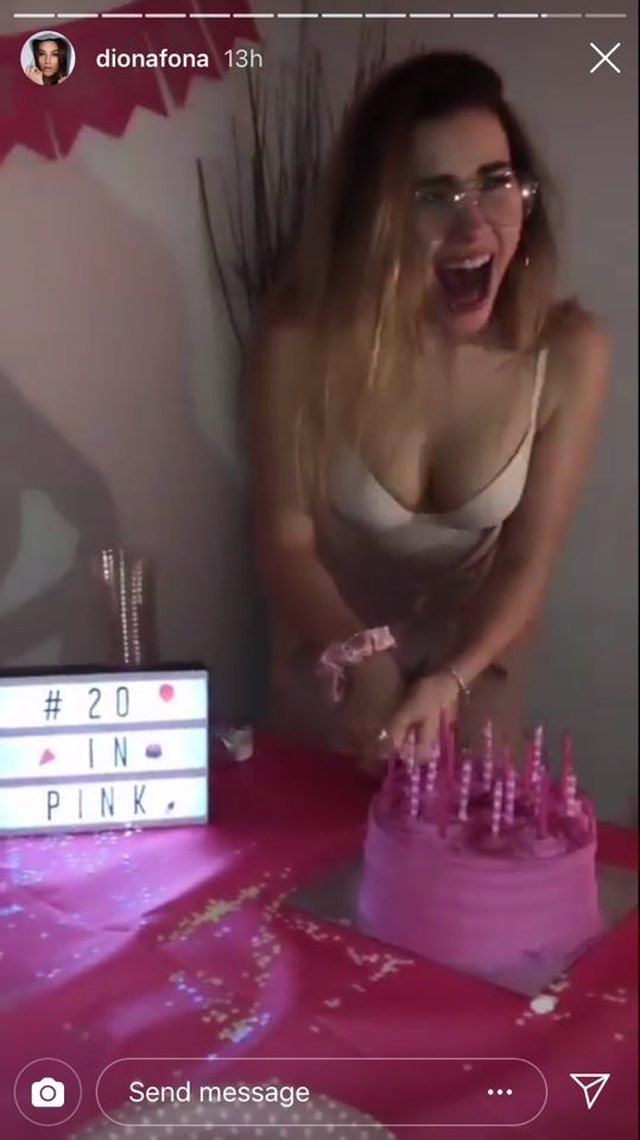 Among the many congratulations that Diona has received the most special and that has attracted more attention has been that of the world-famous singer, Jason Derulo. Diona has published a video where Derulo is seen singing a singer.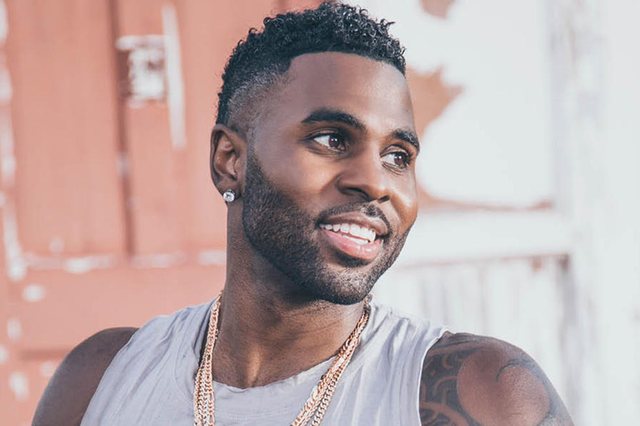 "Ckemi Diona is Jason Derulo. Happy birthday, be it the most beautiful year of your life. Make fun, "Derulo says in a video.