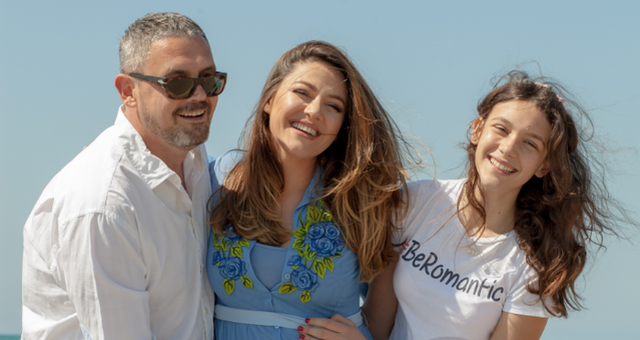 Albanian moderator Alban Dudushi has always shown that he has a very special relationship with his daughter Joelle, who has grown so much that he discusses the various excitement she receives from classmates.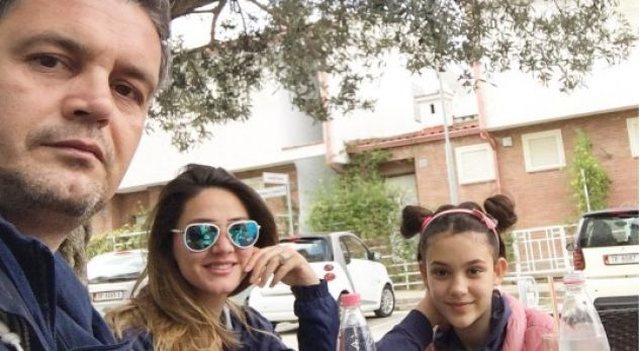 Alban has been recently invited to the Thumb show and has shown a case when Joelle has told him that he had teased a boy at school.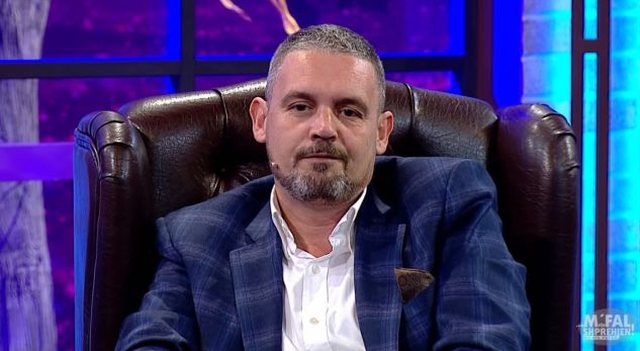 "It was once and I said you would tell me who the guy is going to meet him. And my brother did not mind that I tell my dad that I'm ashamed of me then. We left but he did not excite me and of course these are moments that ufff. "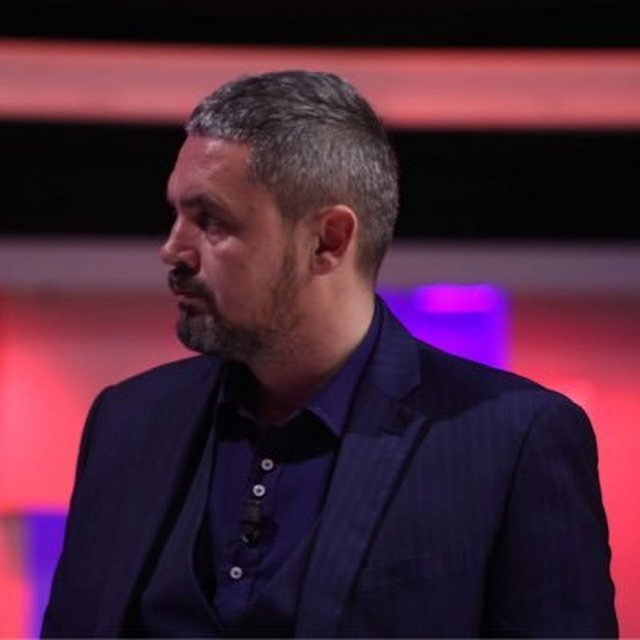 Then he has shown that there is often talk of the likes of Joelle, because according to Alban, he does not want to hide from him.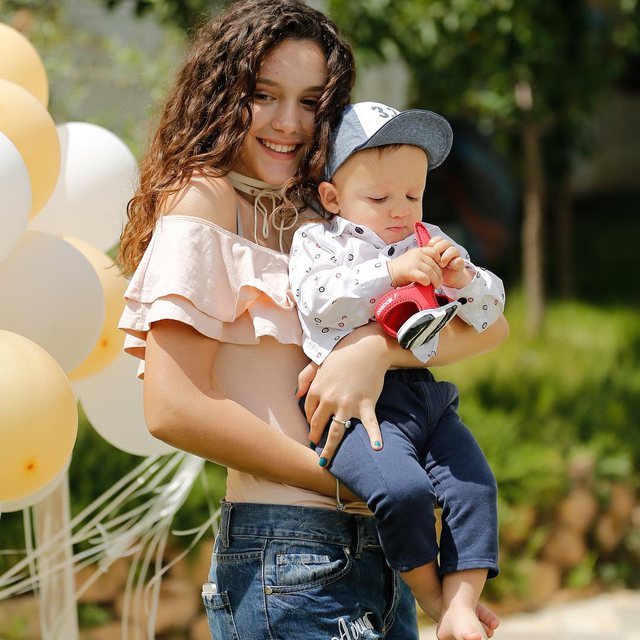 "We do chatter, very well for these, is a part that I do not want to miss from it, I do not want to keep it secret from me. And that's what I said. We talk about all things with each other. Until now, I do not know how to tell me the truth that I can lie, but there is no liking to have gone further. But of course she also expressed my sympathies. The most surprising thing is that you girls always astonish me. Recently I came across a history book in hand. They had made a chapter about the Soviet Union. In the book was a picture of young Stalin. And that means look at how beautiful this was. Now This has always been ugly and not just so much it was awful I said, so forget it, "Albani confessed.