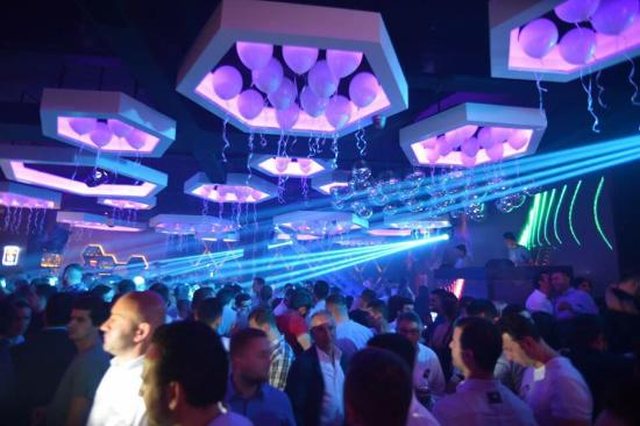 He is one of the most important political figures who are always commented on in the media not only about his work as prime minister but also about private life.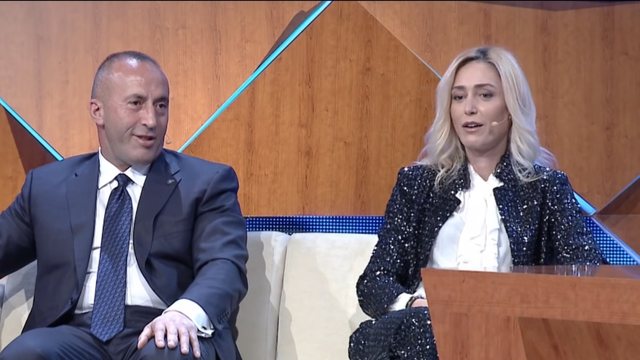 It is about the Prime Minister of Kosovo, Ramush Haradinaj and his wife Anita, who have recently decided to enjoy the nightlife. In some photos published by 'Indeksonline', Haradinya and Anita were photographed as they entered a night club in Pristina.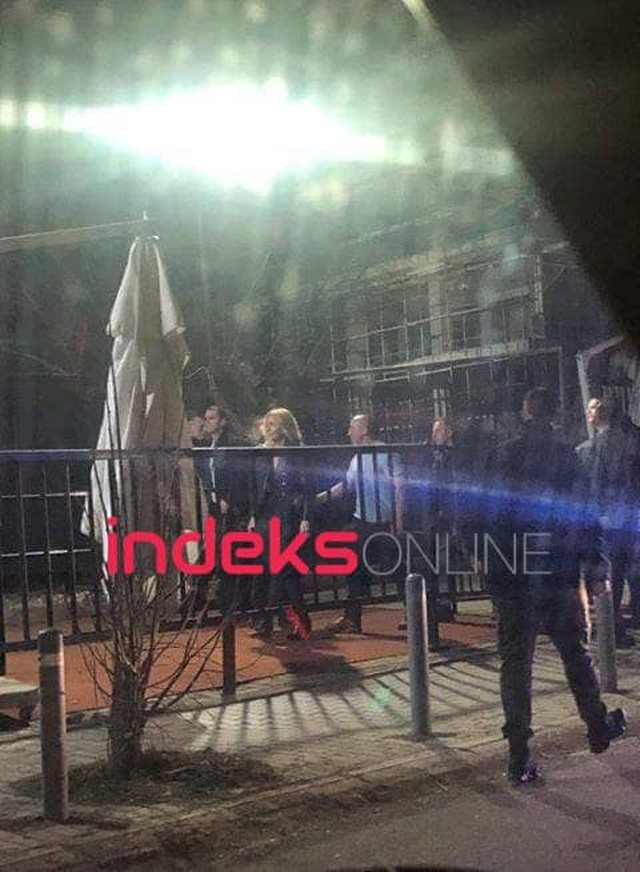 According to sources, the prime minister and wife stayed for hours in the cafe while celebrating, but kept everything private.