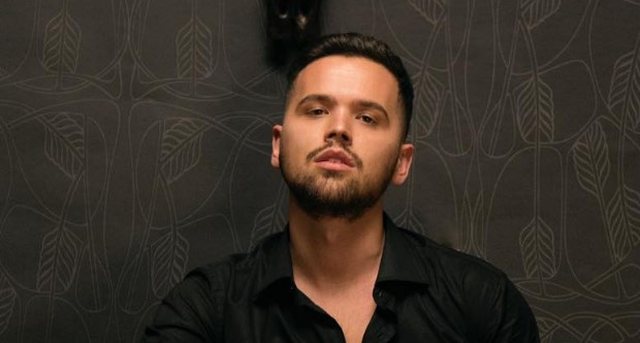 Ylli Limani has become one of the most popular audience singers, and especially the girls are crazy about his songs. The star seems to have police patrols and today's evening in "Xing with Ermalin" has shown how special forces have stopped in the street and have asked to sing.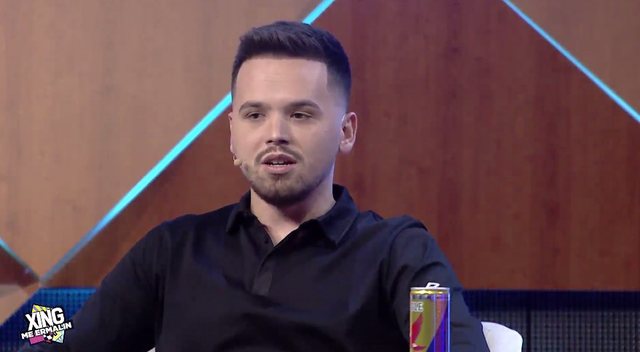 The singer showed he was ashamed of this act, but for his good fortune there were no people or cars passing that hour.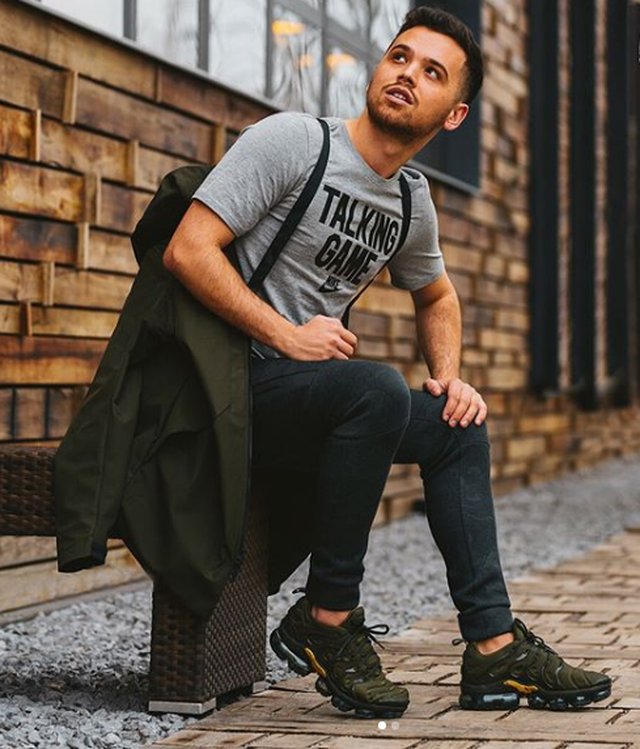 "One night I was returning at 2 am and stopped the special police unit. I was sorry to 'turn off the door and lights'. He pulled me out of the car and realized straight away that I had no patent.
One police told me 'You sings'. He wanted to sing a popular, patriotic song. He said 'Are you singing or ...'.
My luck that there were no cars or people passing that hour.
I started to sing 'Hajredin Pasha ...'.
She pulled my phone down. I did not say, I condemn, arrest me, do not allow me to run my face away. Then they let me go, "Ylli said.