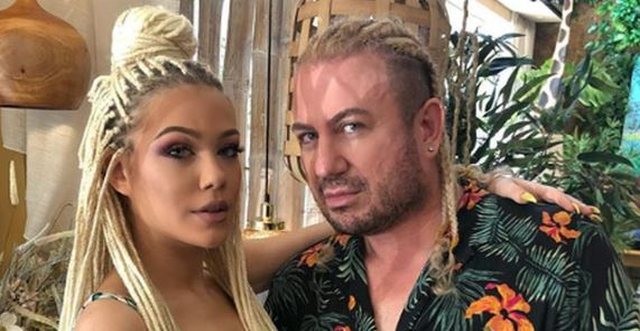 The famous singer's daughter, Sabian Meidini, Keisi, has become one of the most commented women of the showbiz, whose tracks always get the attention of followers on the social network Instagram.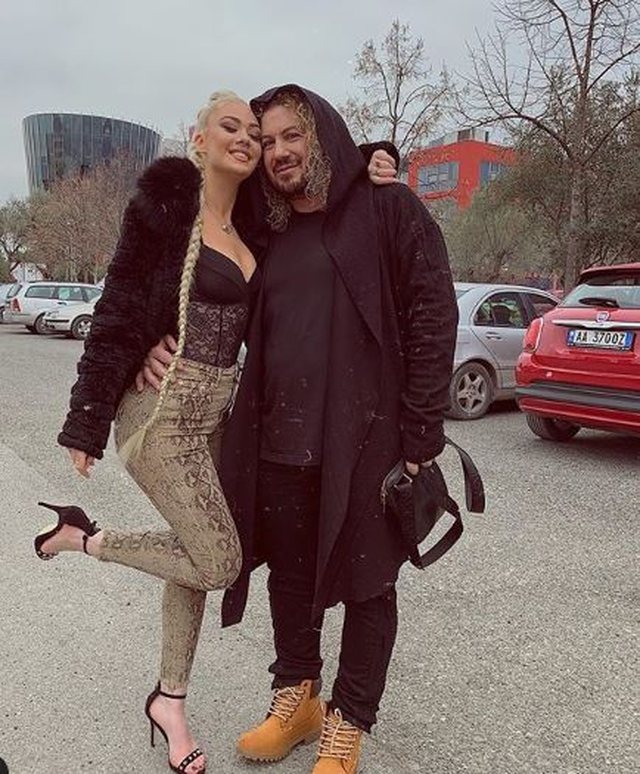 In the last photo published on her public profile, Keys has received a not-so-pleasing comment from a follower who writes, "I see a yellow star."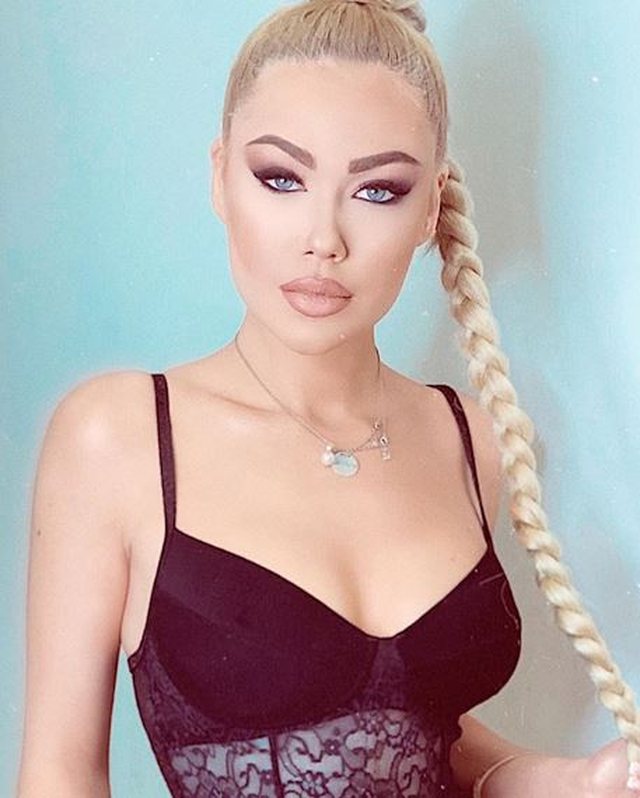 However, this comment has been noticed by Sabiani, who did not miss the young man who wrote to his daughter.
"You have a heart, there is so, you do not do it. Beware of my princess that he is lost" - he wrote in the comment.