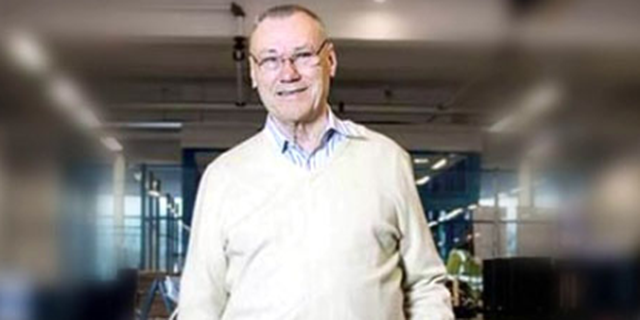 An unusual event has recently attracted the attention of the media, as a Swedish businessman has donated 5.5 million euros to a senior couple from the village of Gjader i Lezhës.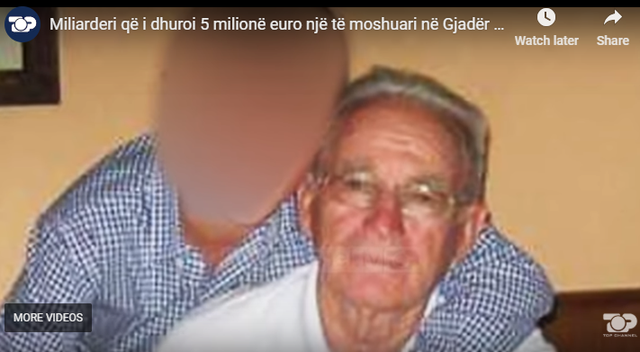 His action is being investigated after raising many doubts, but the mysterious reason why billionaire Sten Ake Lindholm has transferred so much money has remained mysterious. He even explained that all is simply a gift to his beloved friend, Pjeter Vocin.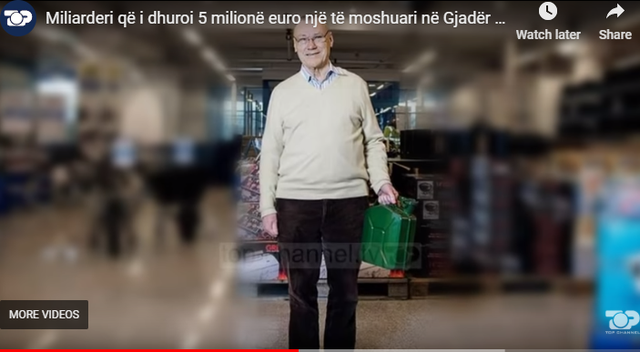 "Top Channel" has requested a comment from the Albanian family, but they have said they did not give random interviews. However, it has been discovered that in fact the billionaire is the owner of the company "Biltema" and one of the richest people in Europe. Also, in his company works Adelina Voci, Peter's daughter, who has achieved career at the highest leadership levels.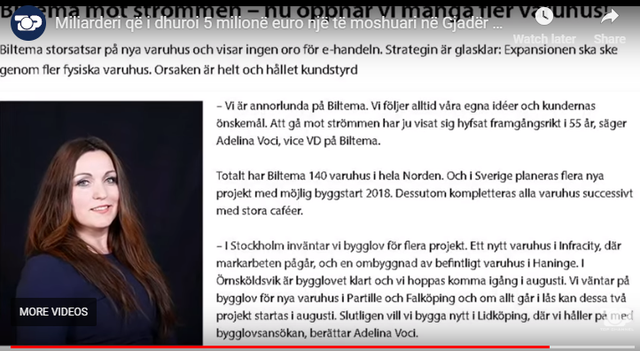 Also Adelina has refused to give a comment on "Top Channel", while the reason for the transfer of 5 million ALL for the family from Lezha remains mysterious.