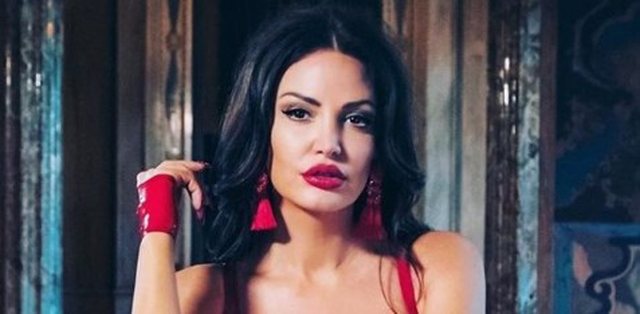 The world-famous Albanian singer, Bleona Qereti, has lived for several years in America where she has built her career there. Although much has already been achieved and now its name is known by all, a fan has questioned this.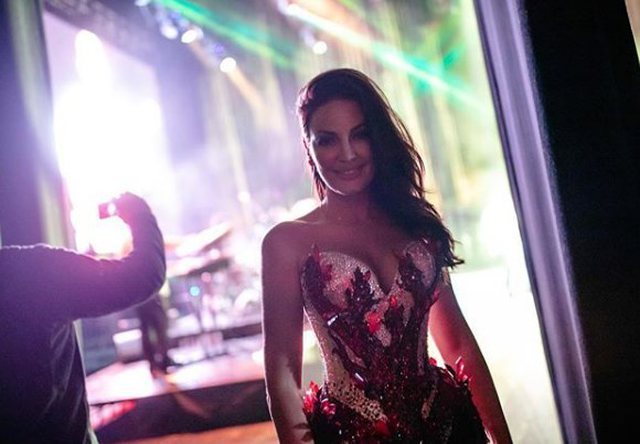 In a Twitter post he writes: "You want to have the confidence of Bleona Qereti who is going to have something in America."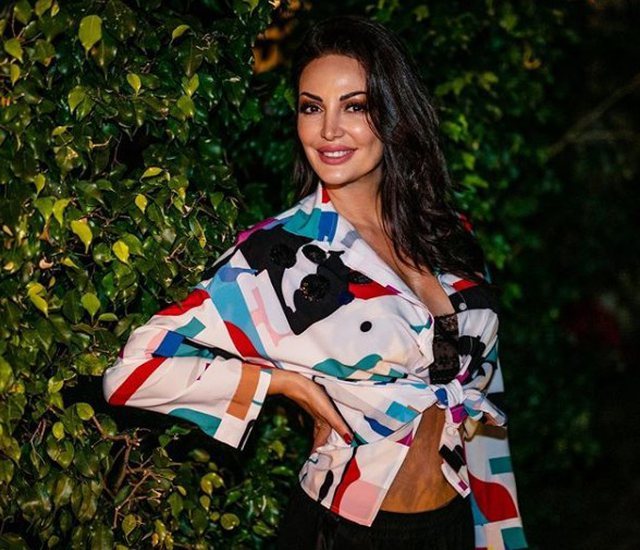 Bleona did not miss the answer to the fan by replicating: "I got something that I have 3 movies that are released this year and a song that is currently number 5 on 'Billboard Dance', what about your life, or tweets from free Wifi? ".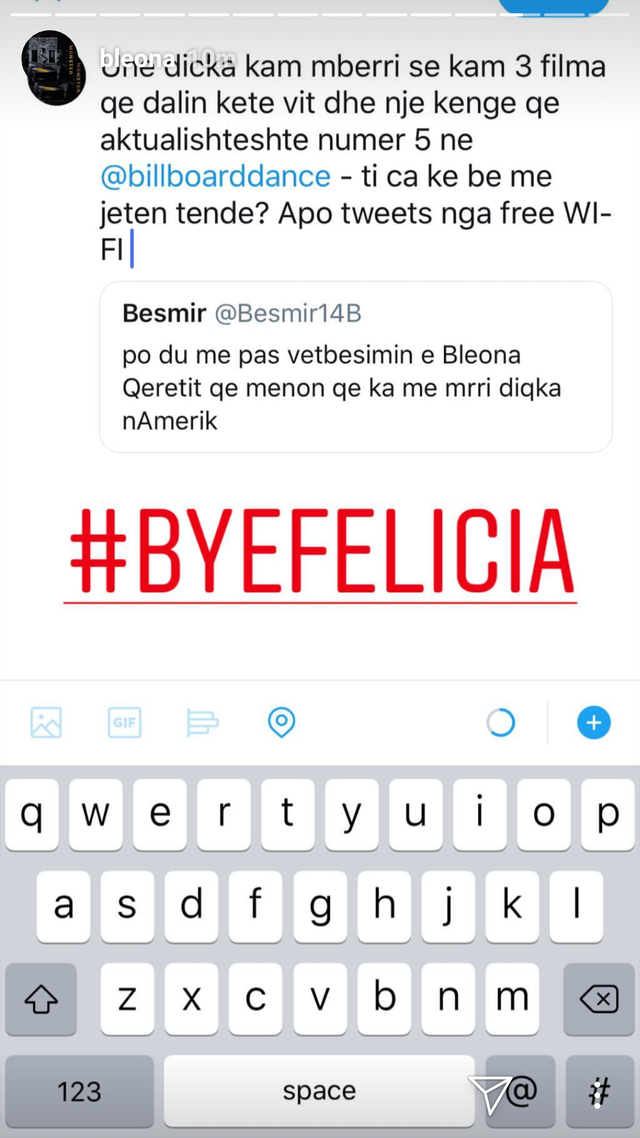 We remember that Bleona today brought 'cover' to the famous Italian song "Su di noi".