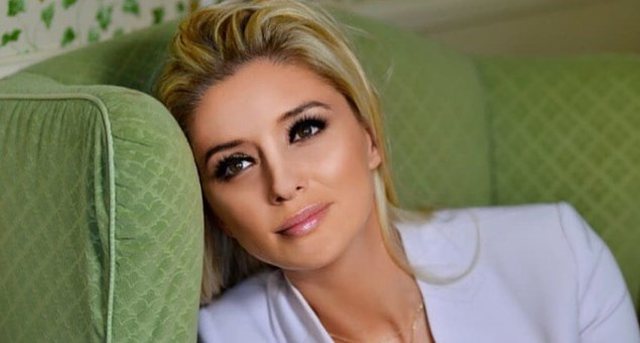 Alketa Vejsiu has for years been one of the most beloved moderators for the Albanian public and among the most commented in the media and social networks, for her professional and personal side.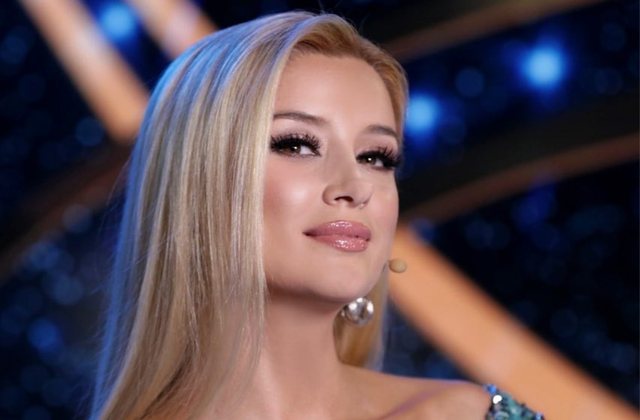 Today's evening Alketa was back in time posting a picture of 15 years ago writing a significant status.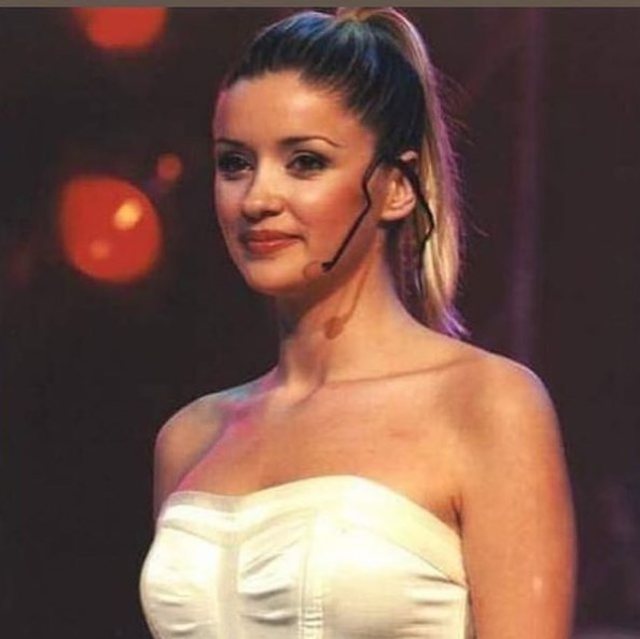 "15 years ago ... One of you, one like you all ... I continue to be," writes Alketa.