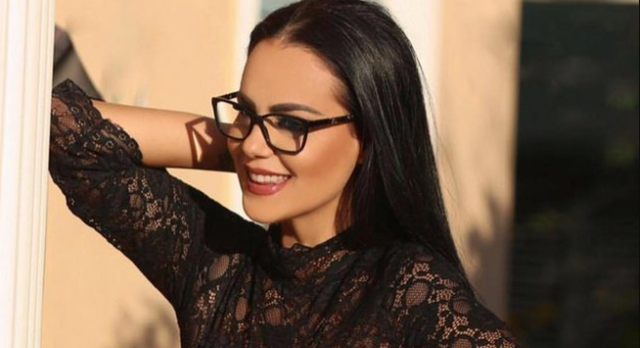 The former missie and the well-known moderator Hygerta Sako is one of the most beloved screen figures and one of the most respected in the social network Instagram, where he has recently shared a very old pose.
It appears 36 years ago, as she posed in a flower with short cut hair in a tassel pattern and a dress embroidered by the oversized piece of curtains.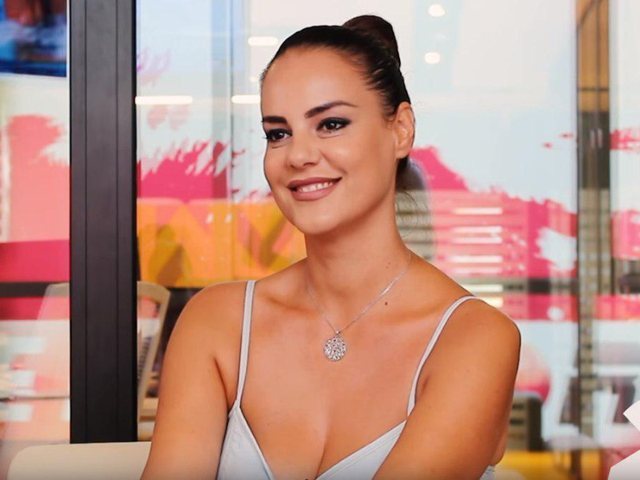 "1 September 1983. First Day of First Class.
The hair as if they had cut me in the bowl, dressed up with the piece that had gone out of the curtains (though neatly dressed by my sister) and embracing the flower and smiling as likely as the uncle told me.
And yet, although the poor have cared for that pure and true childhood, "Hygerta wrote in addition to her picture.