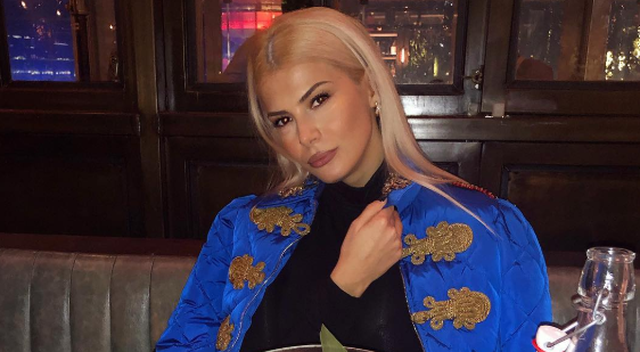 Marina Vjollca is one of the most watched women in the social network Instagram, where she has collected a total of 1 million followers and her numerous poses and full dresses always attract the attention of followers.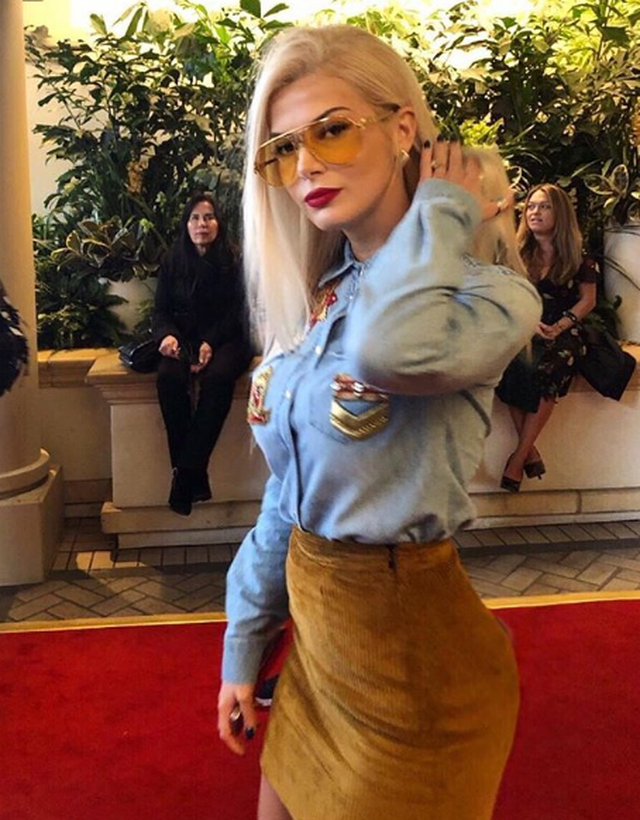 Finally, he is making a picture of the moderator's network wearing a Gucci jacket. The "Whattheywearin" site on Instagram has published the navy blue navy figure.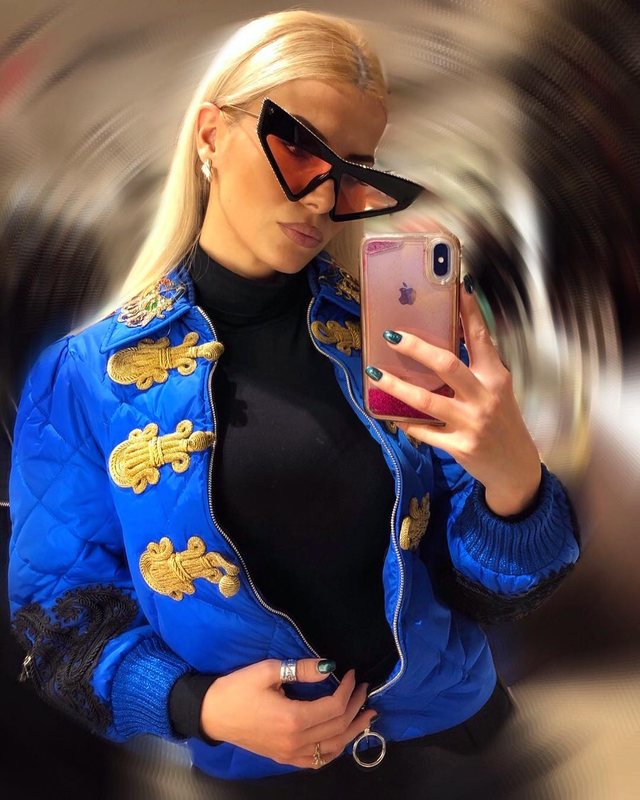 It has costed a whopping 6845 euros, while the glasses of the same firm "Gucci" cost 750 euros.