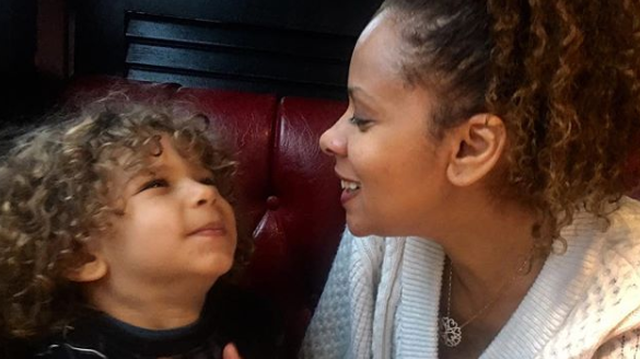 About a year ago, Hueyda El Saied divorced her husband and recently introduced her new partner who loved her for 5 years, though she was married.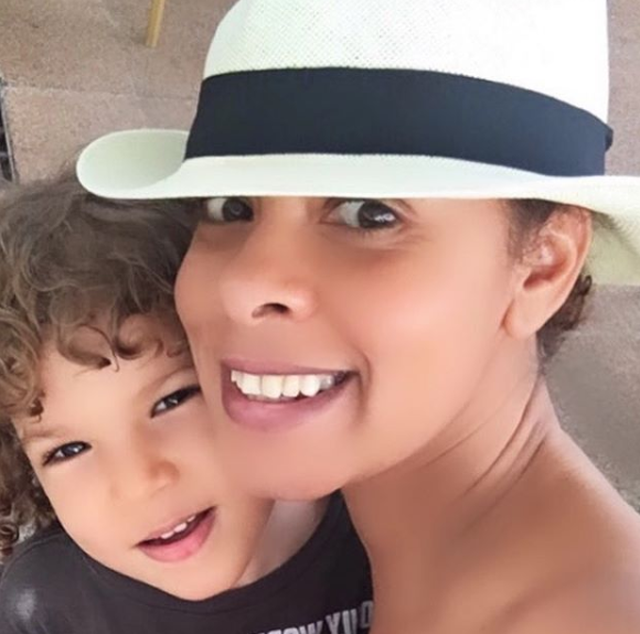 Very happy in the arms of her new love and her son Gabriel, Hueyda celebrated her son's birthday today. In a small photo published on Instagram, she has all touched on the sweet words of love dedicated to Gabriel.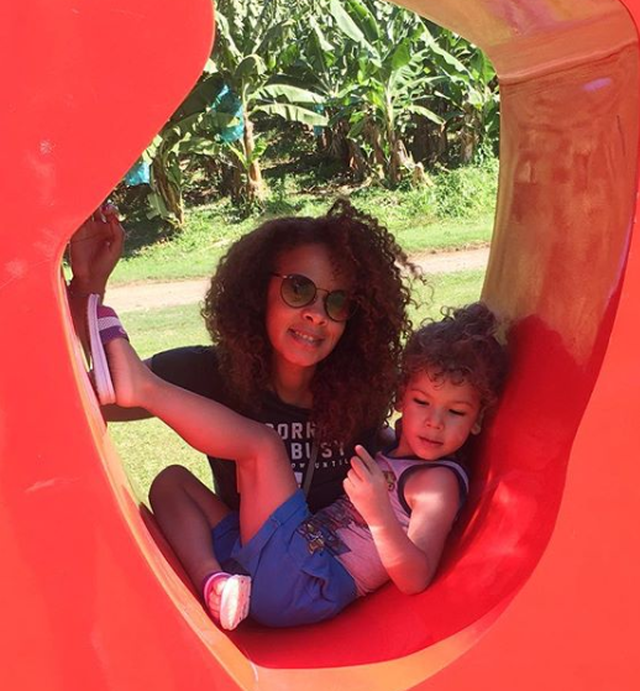 "Happy birthday Gabriel! Happy mom, my hope, happiness, strength, my pride!
Rejoice my soul, because I learn every day what a palpitating love is, the cleanest, the strongest and the true between the two people.
For four years, you've decorated my life Gabriel. I love you infinitely! And as you say to me and I "J'ai un grand cœur pour toi" (I have a big heart for you), "writes Hueyda in the post.