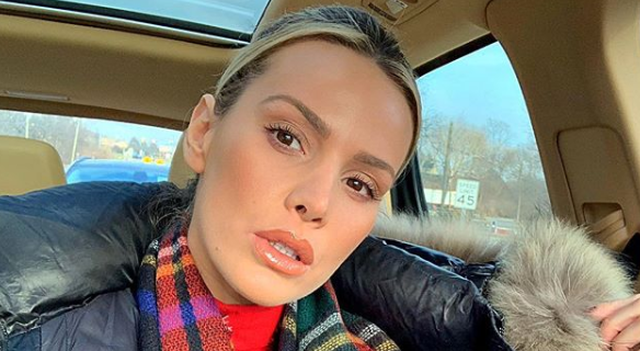 As I answered some questions in her Instumentory, model Aferdita Dreshaj had all mourned when she publicly talked about how her father's absence had affected her life.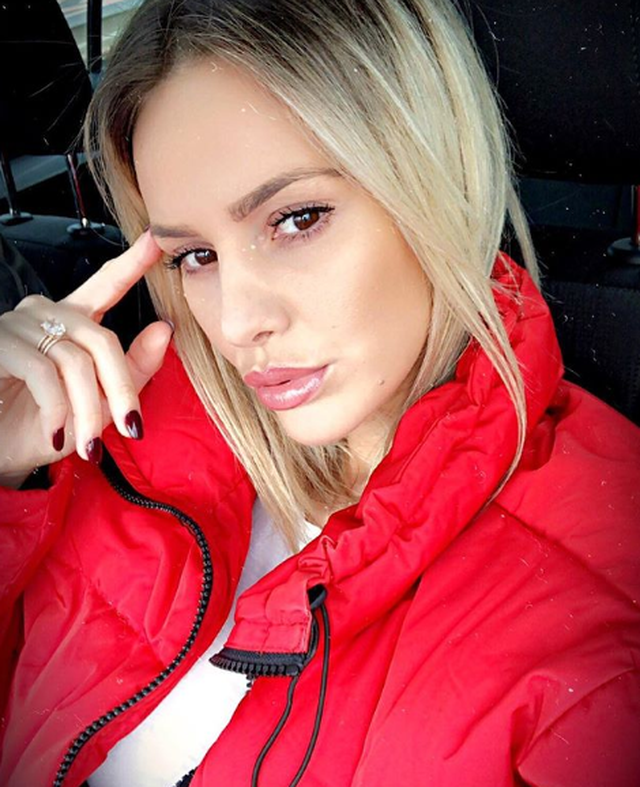 Asked how difficult it had been to realize dreams without the presence of his father, Aferdita has shown that he has tried to lead his life to the end.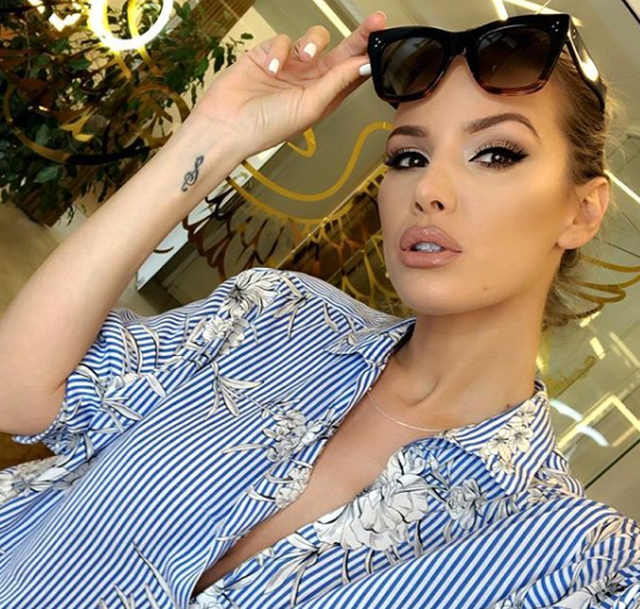 "My father's dream was to be a singer. When I was 12 years old and he was still alive, he took me to record the first song. After his loss, it was very difficult to continue walking, but I must tell him that I would continue my dream and his. My mother is the strongest woman, she gave me the arm to continue, "she replied.