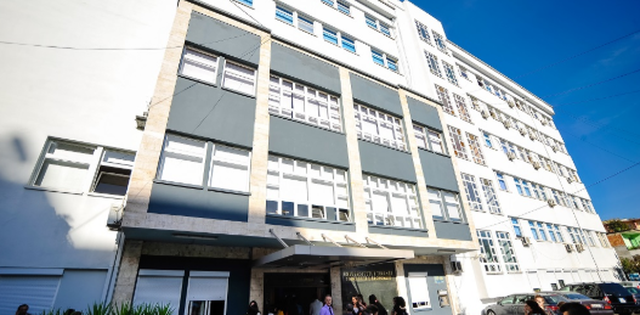 Last night, students of the Faculty of Economics of the City of Tirana stayed in the dark and cold inside the school building, protesting to meet the demands set by them.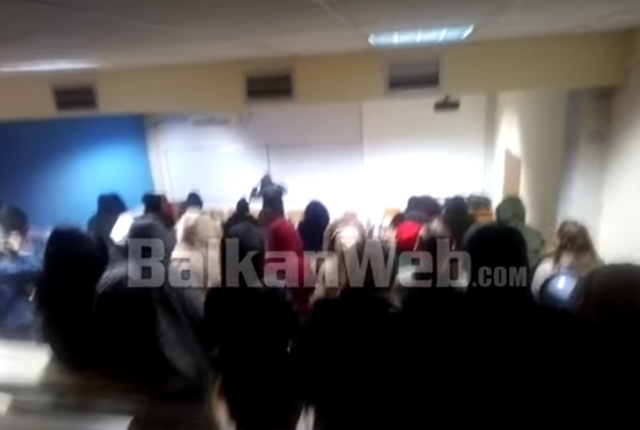 Although OSHEE cut off electricity, they decided not to surrender and nowadays they have laid blankets to stay in the university environment.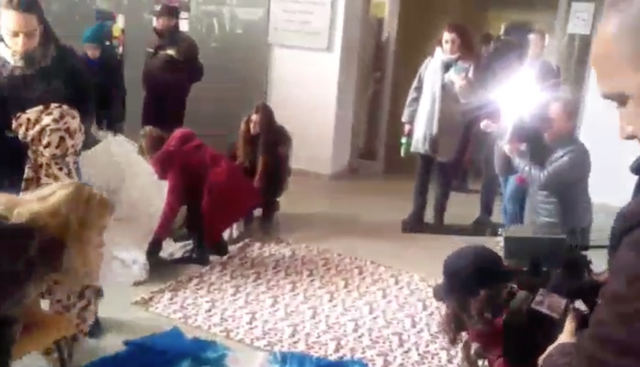 Meanwhile, private guards are holding the main entrance blocked so that the number of protesters does not increase.