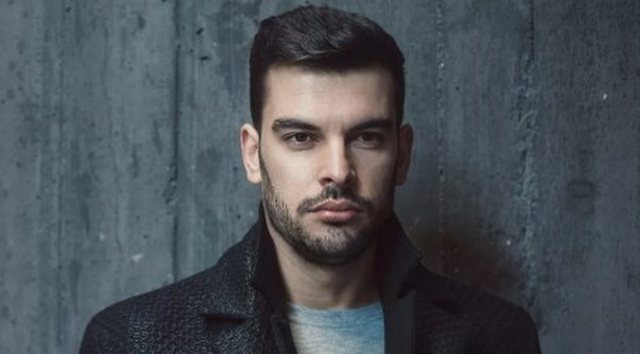 This year, former resident of Big Brother Albania, Ervin, moved to America where he started a new relationship. A few weeks ago, he introduced for the first time the blonde girlfriend, the affirmations for which she was a lover's head.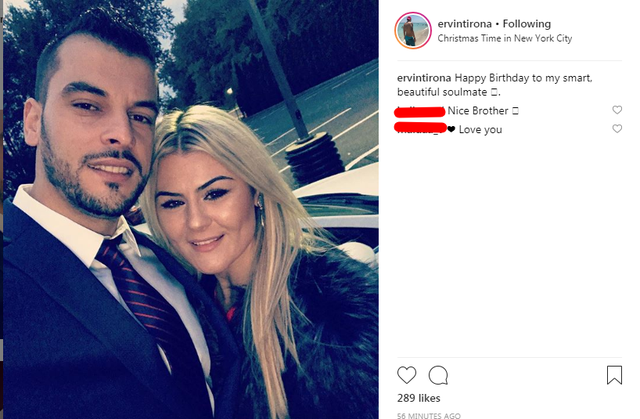 In an interview for "Panorama Plus", Ervin has confessed that he has already formalized the relationship with the heart person and feels very happy near him.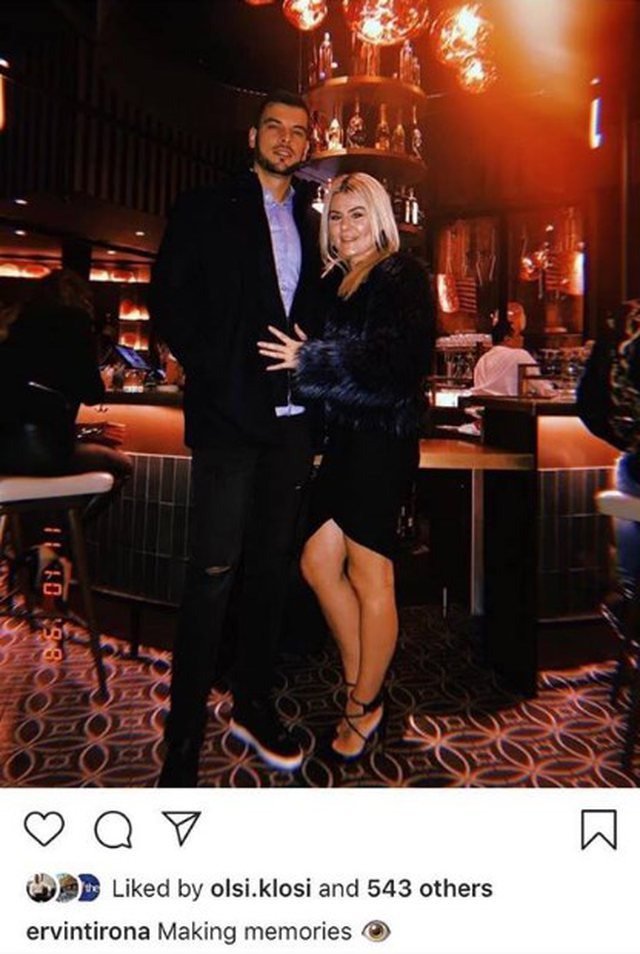 He has proposed blonde beauty with a white gold ring with 3 carat diamonds.
"For the ring I wanted to say that it was a great hall to decide, I did not know which one to choose, because they were all beautiful, after getting tired for days and days, seeing and asking retailers in the store , I decided to buy one that I liked and it turned out that I had made the right choice, as my partner liked it. I think for all men buying the ring is the hardest part.
The ring is white gold with 3 carat diamonds. The price does not matter, but I know it deserves much more than that, "Ervini confesses.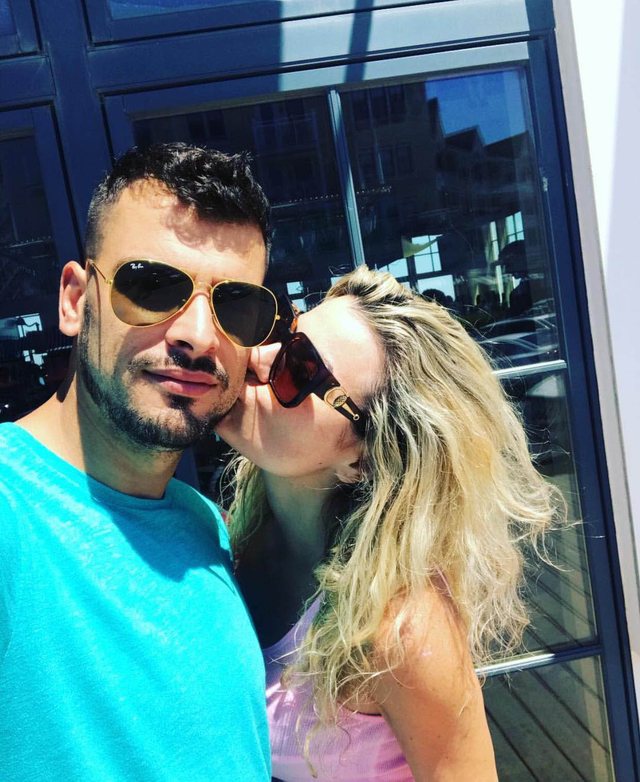 "It is Albanian, we live together and we are very good to each other." The summary in a phrase of our love is: "Every love story is beautiful, but ours is our favorite." This English expression we have placed in one frame in our bedroom.
I am very happy that there is no better time for a day to understand and can not wait to meet or get back from work. It's the unprecedented sensation, "said the former resident.