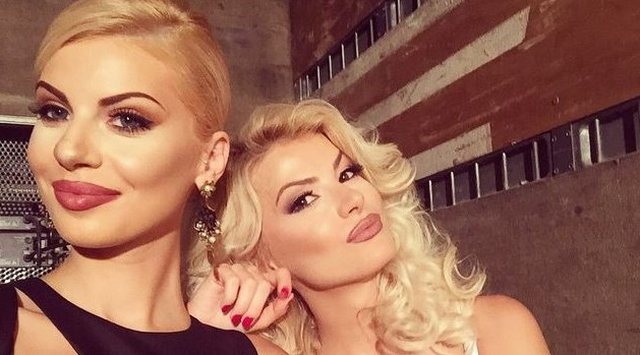 Marina and Luana remain the most beloved sisters for the Albanian public who has been following for years. Both Marina and Luana are both very much commented on media and social networks, both professional and private.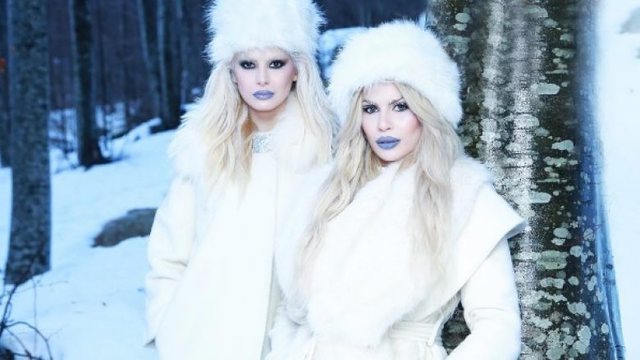 In the last show of "See Who Lies", Luana revealed a detail not known about the Navy.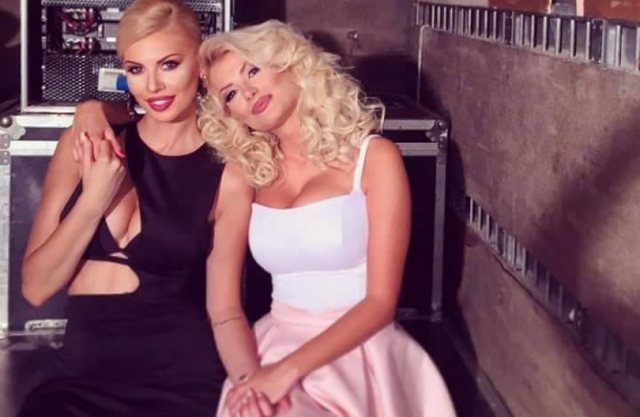 The moderator showed that Marina has the greatest number of foot than she. Luana has number 38-a while Marina 35-a.
Luana showed that Marina has this problem because it is a very small number.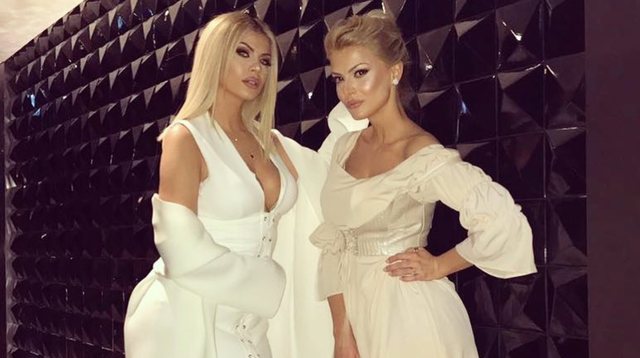 Marina has posted a video of this moment and laughed with her sister who discovered this detail.