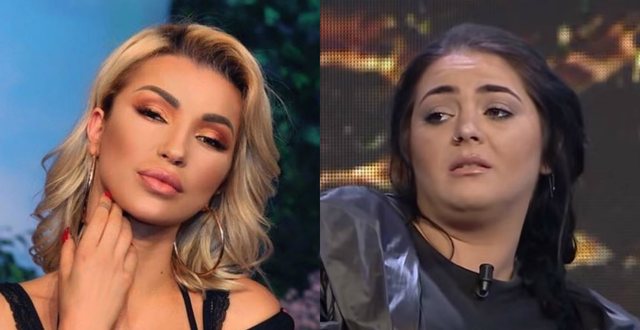 Shortly before the filming of the show, a sudden happened to Roza Lat after being invited, singer Fifi has called and told that she can not come to the show for an hour after she has a puppy sick.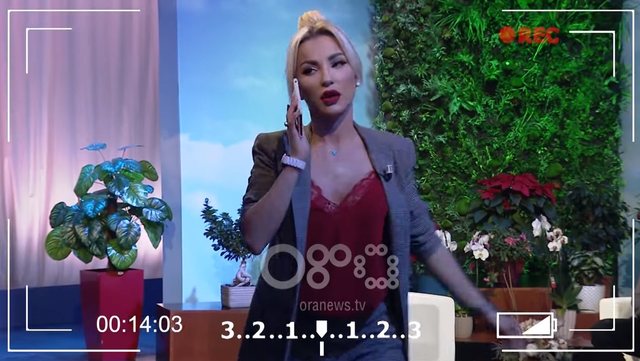 In the video published by Ora News, Roza appears tense after the news he received from Fifi and tries to work with the staff to schedule schedules.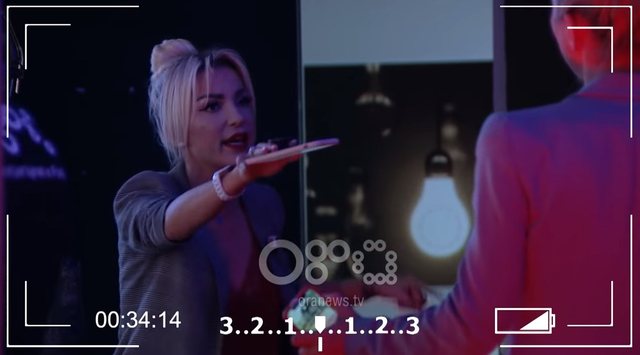 But after learning that Fifi has canceled the release, Roza gets hot and nervous.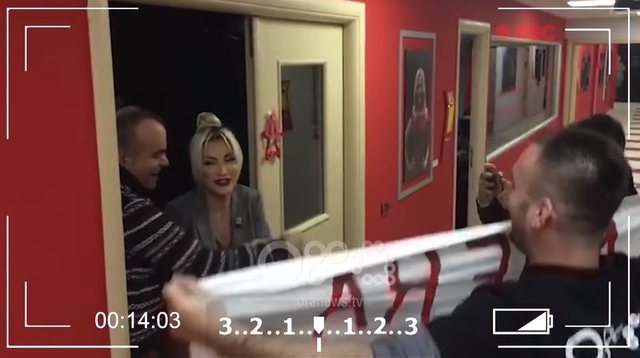 At the end the staff tells Rossi that all was a secret camera.
In a post on Instagram, Roza says she did not know about the camera and during the video she was shaved, but that part was deleted.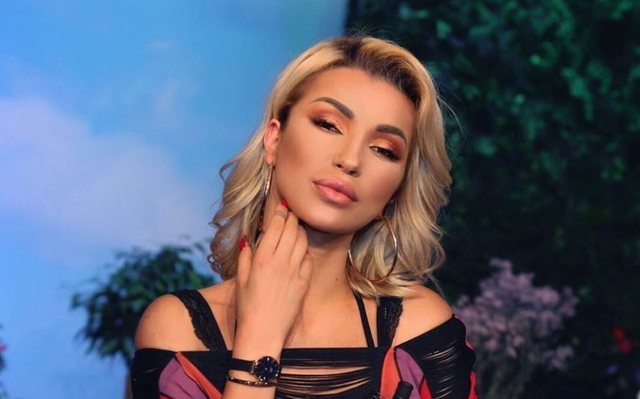 "I do not know if you are aware ... but me ORA NEWS made me a hidden camera before closing the Why Not season for 2018 ... no ... I was not aware of this ... for the cock of that Rite ... I share only once with a shame ... ONLY 1 HERE, and I'm sorry to ...
Thank you Ermira for finally knocking on my neck ... and when I saw this video I realized this on my iPhone screen ... I did not remember where I had ... "writes Roza .