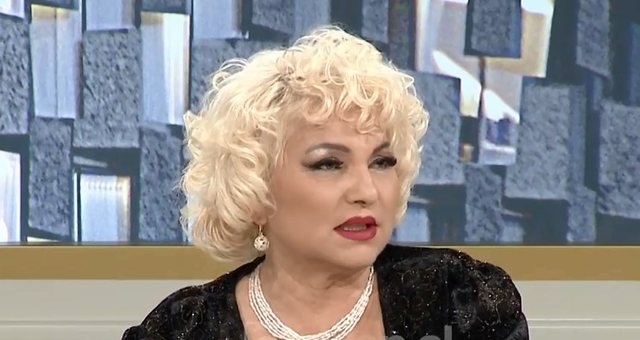 The beloved actress of the public, Rita Lati, was invited to "Rudina" afternoon today, where she spoke in every interview without gloves.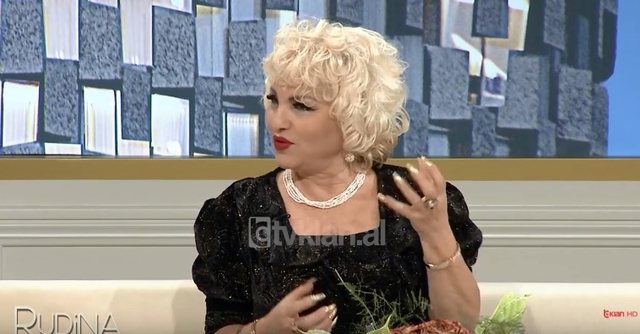 Asked why he did not marry again after being divorced by his spouse, Rita said that "one man can not afford a home".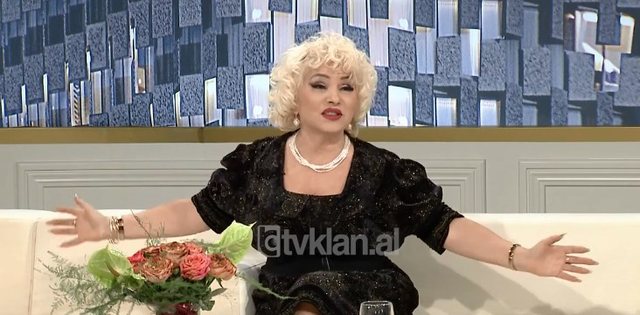 "I do not want any man ... I know what it's like ... Men are as much as you want, I've never been without men or without a man ... But man at home can not withstand ... Come and go to the world, to stay as much as I need, as much as I want and a second more than disturbs me, and understands the person who has to leave, "Rita said.