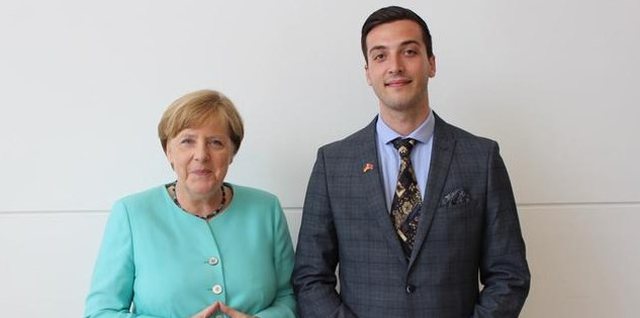 The German media "Deutsche Welle" has devoted an article to the 26-year-old Albanian, Henri Haxhiraj, who works as a scholar at the German Parliament.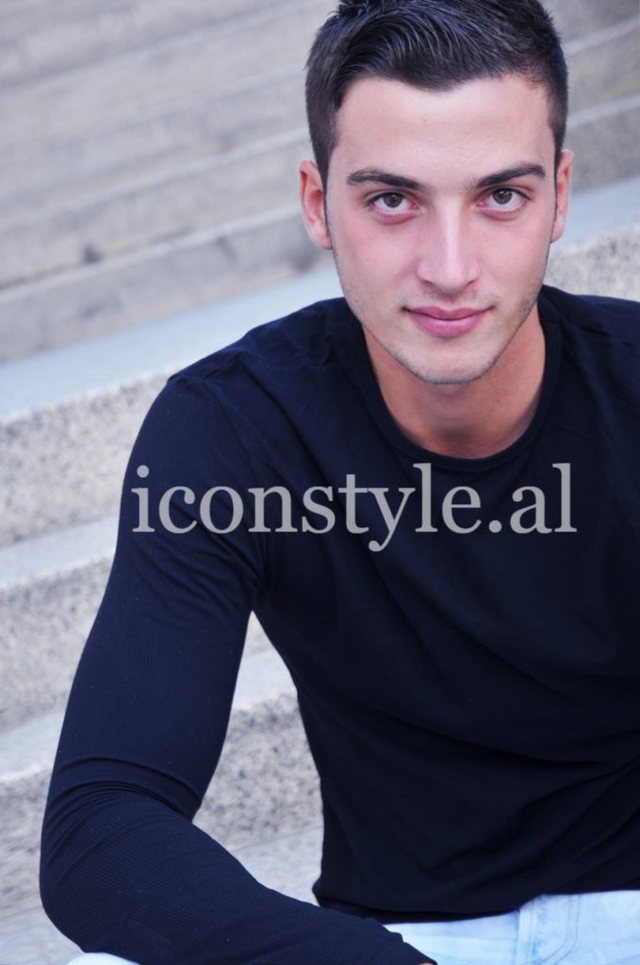 Henri described himself as an absent when studying at the bachelor's level at the Faculty of Economics and then in 2016-2018 completed his master's degree in Sustainable & Environmental Management at Eberswalde University in Germany.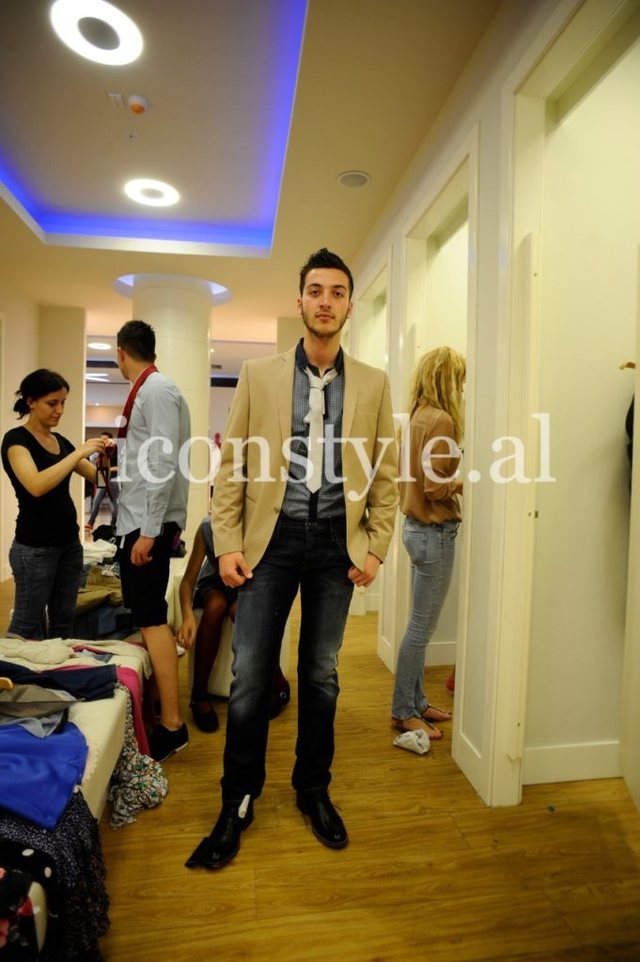 While studying, Henri began his career in modeling and collaborated with renowned photographer Sonny K. Elson.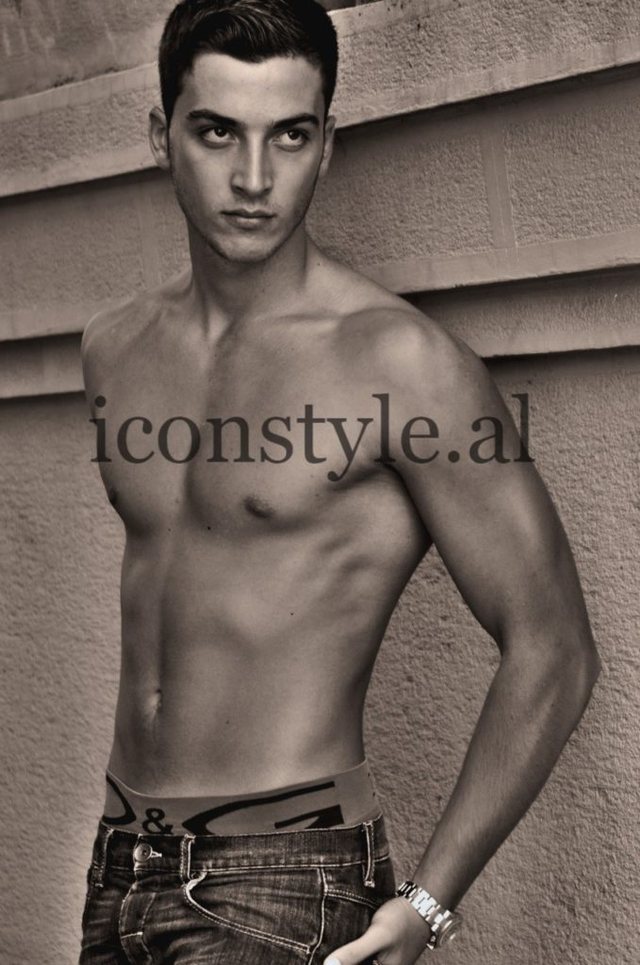 In a statement for "Iconstyle," Sonny K. Elson is delighted that one of the talents discovered by him in modeling now holds a very important position outside the boundaries.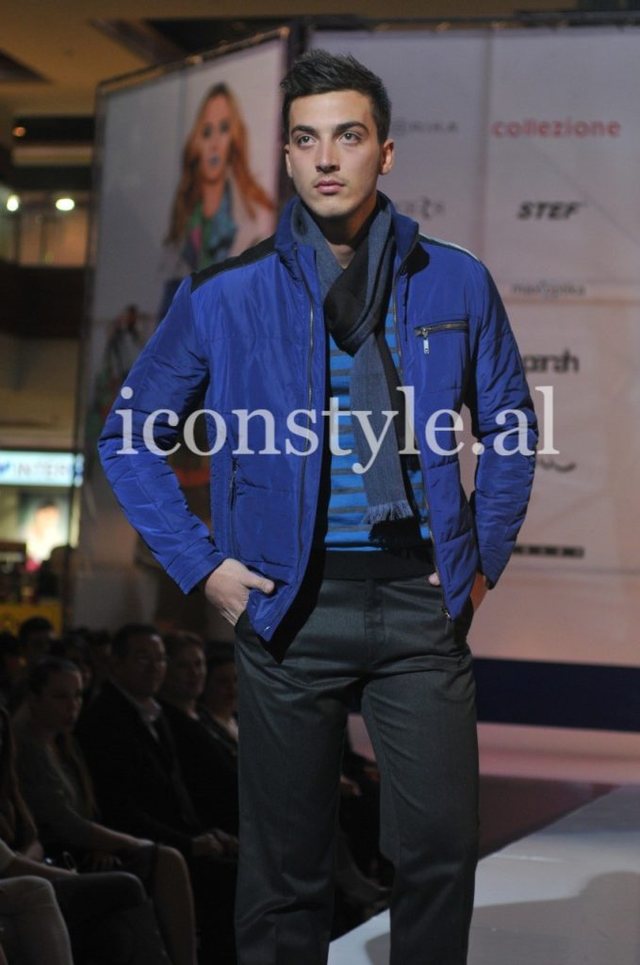 "I'm glad, Henry has achieved it because he has been determined from the beginning. Even when doing the modeling part he knew it was his hobby. He knew where he would go. He was serious at work, "said Sonny.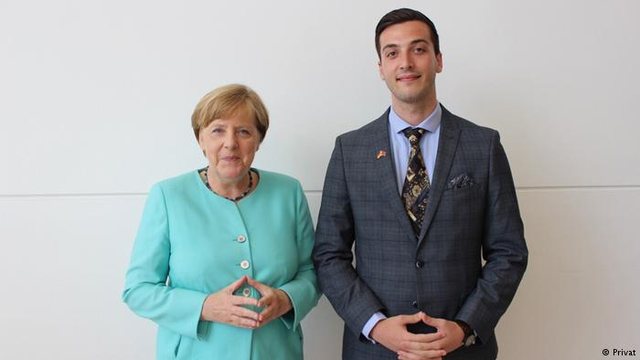 "I said, 'Do not think about 15 meters, but what you will do to walk in life'. And he demonstrated that he was accurate about the life-style of coping, "he said.