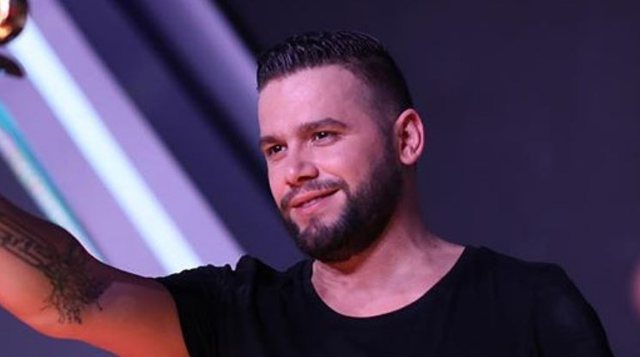 The very beloved singer for the public, Flori Mumajesi has been very recently commented on personal life. Rumors that he is in a relationship with Keys Tola have more than a month running.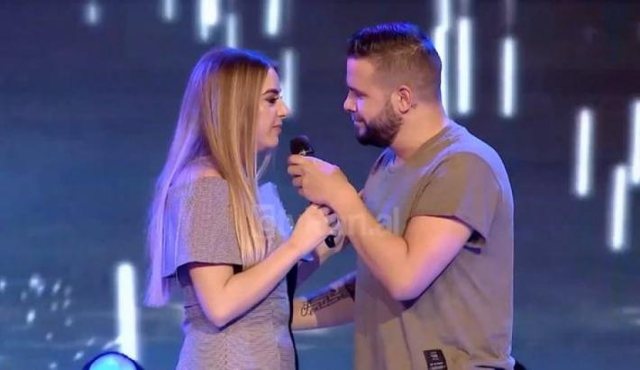 While still talking about his relationship with Keynes, Flori has made the surprise today by asking for the hand of the Albanian singer.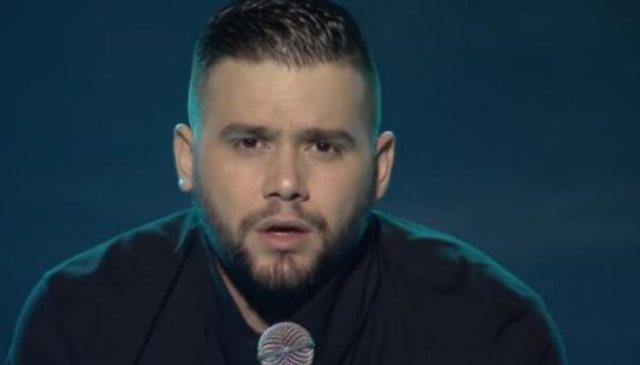 It's about Bebe Rexha, who has recently claimed to be looking for a man.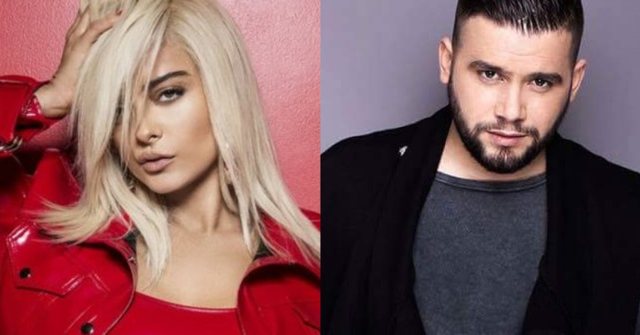 "Tak i open the door I'm the husband. Faster then I can not get there," writes Flori Bebes, a message he has published at Instastory.