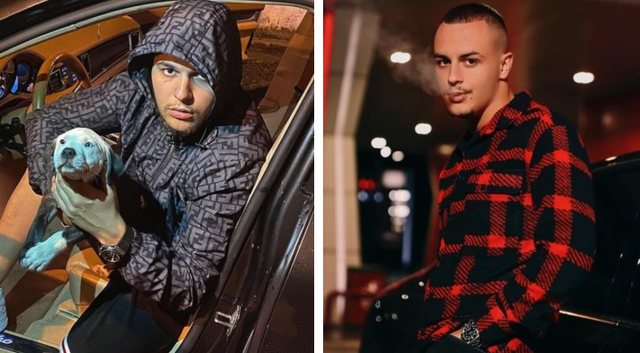 Renowned rapper Finem was invited to "Look Who's Playing", where he became part of the "Paintball" challenge, along with Ardian Bujupi. Finem and Ardian Bujupi were confronted with well-known characters, but also in difficulty from spicy questions.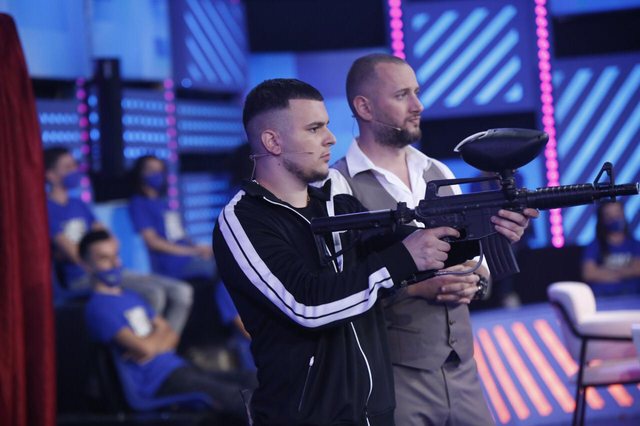 Finem sportily answered some of the questions. One of the questions was who is the artist who has gained fame in vain. Finem chose to 'hit' the famous rapper Don John by being surprised by his choice.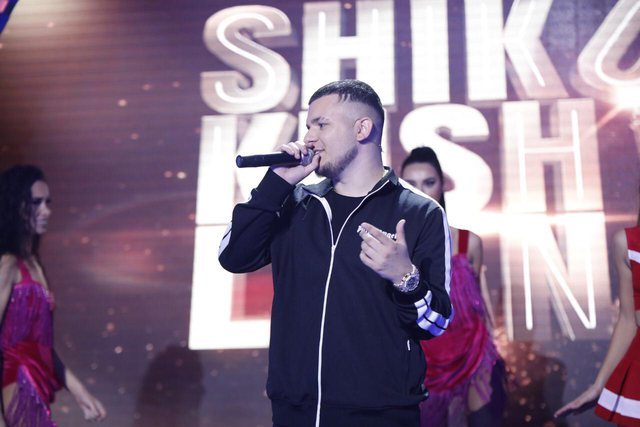 It is not yet known of any animosity between the two rappers.