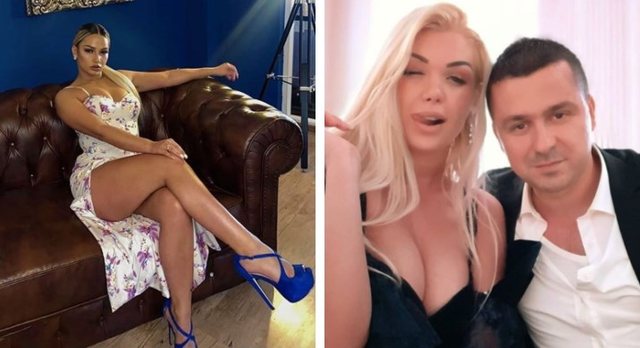 Famous singer Tringa Kay was recently invited to the show "Glamor Zone" on RTV ORA. During the interview, Tringa was also asked about her current relationship with her former manager Genc Prelvukaj.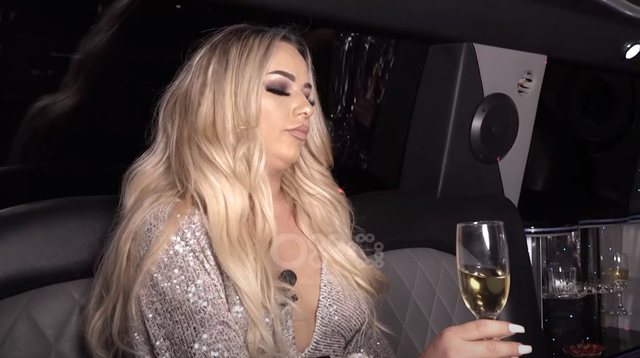 Tringa has been part of Genc's label for years and after breaking off the professional relationship, they maintained friendly relations.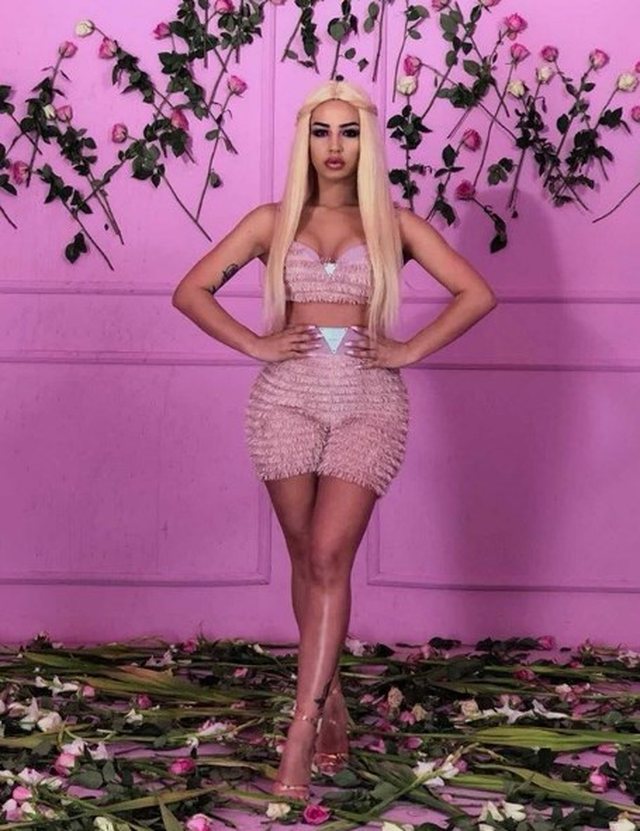 During the show, the singer said that they were friends with Genc, ??but after connecting with En, he removed her from Instagram.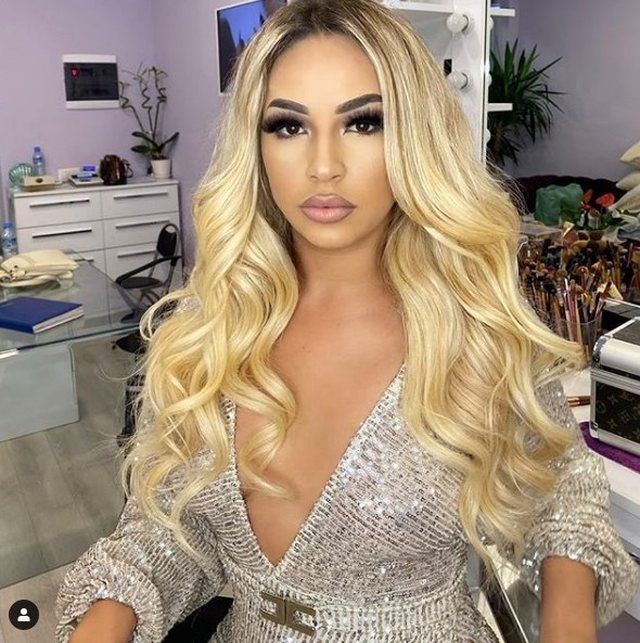 "He removed me from Instagram, I understand that now he is related to Enin. But we have been friends and we have worked together. Yes, it's everyone's life and I will probably remove it when I find a man," said Tringa.