The famous Albanian singer in Germany and Switzerland, Ardian Bujupi is invited tonight to "Shiko Kush LUAN. While talking about his latest album "Rahat", Ardiani was asked if anyone had kidnapped his heart or not.
Ardian replied that "Zhuljeta" who stole his heart is named Sabrina. The singer said they are separated, but he still loves her.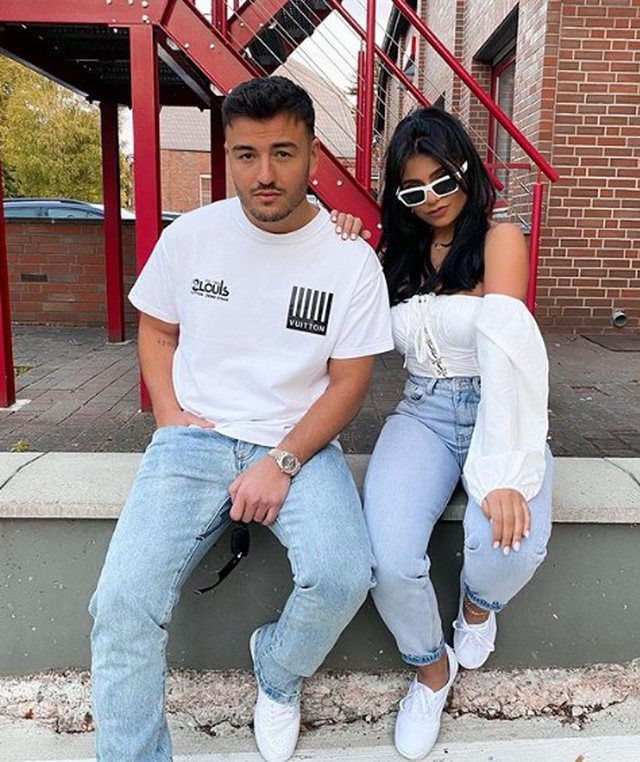 Recall that Ardian's relationship with Indian dancer Sabrine Khan was revealed a few months ago.
Sabrine Khan was the protagonist in the clip "Models" of the singer. She is famous in Germany where she is known as a dancer from the videos she publishes on Youtube.