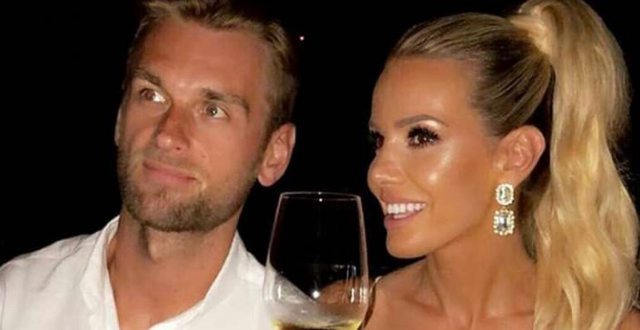 Aferdita Dreshaj and her husband Jakub Kindl will soon become parents for the first time. The sweet news was given by the couple themselves a few days ago, revealing that they will be dating a boy.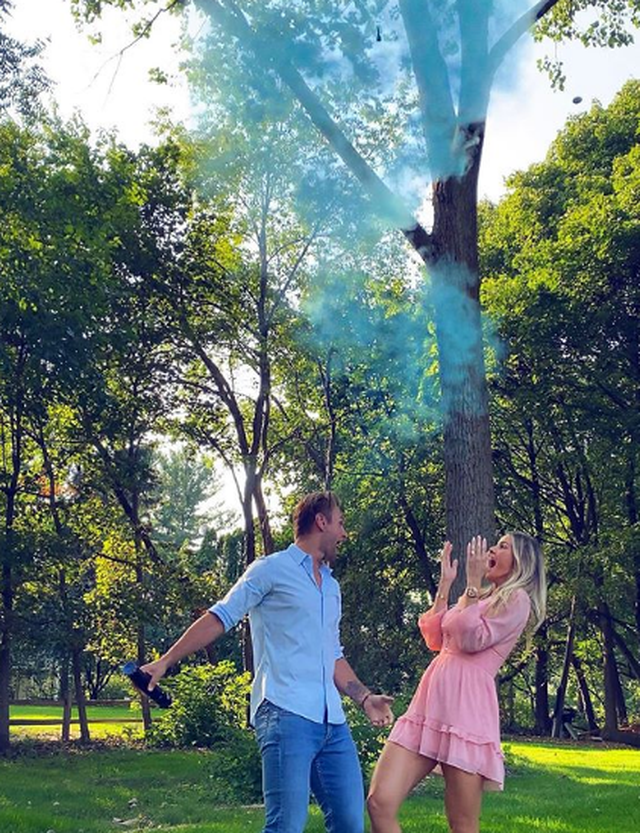 Venus is 5 months pregnant, but has appeared in super shape. Even in the last photo posted on Instagram, the model left fans surprised as she appeared with a flat stomach.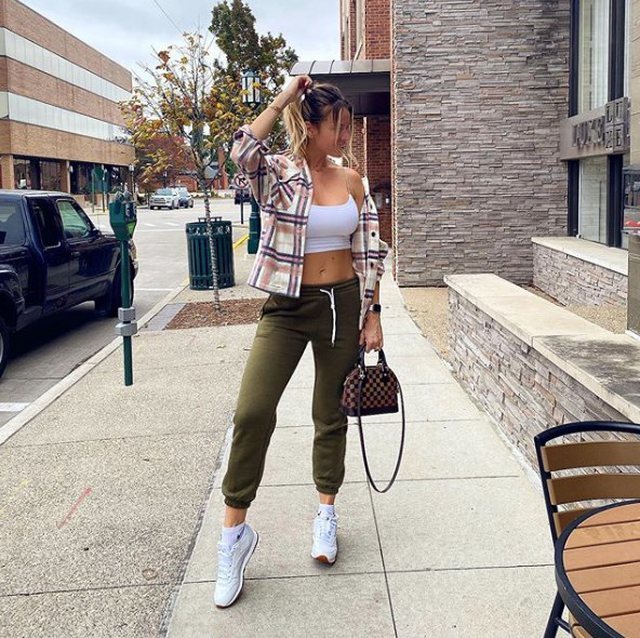 But today Aferdita has published photos where the belly looks clearly rounded and has sweetened the day for the fans.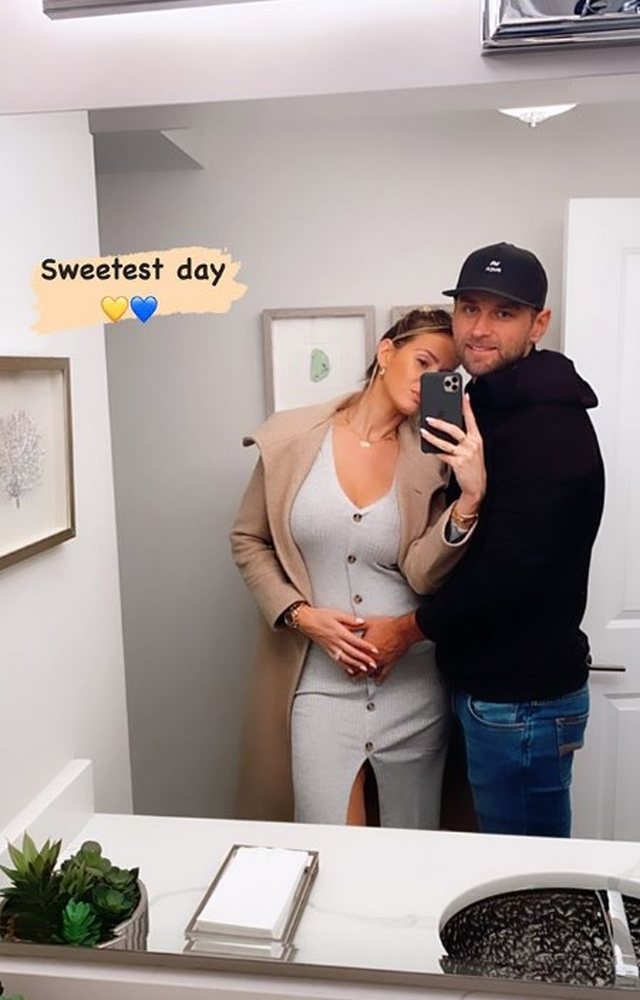 In one of the photos, Aferdita appears together with Jakub, while in the other photo, she caresses her belly.