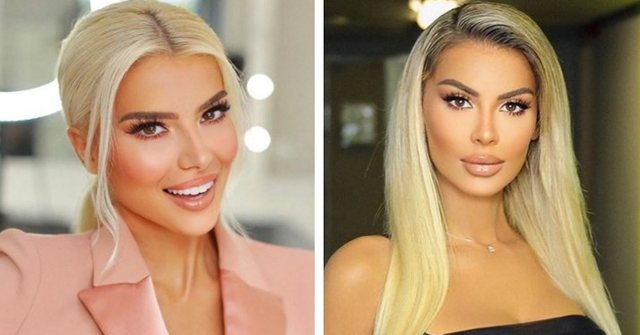 The Vjollca sisters are in competition with each other every Saturday. Marina presents the comedy show "Klanifornia" on TV Klan while Luana presents the program with games and challenges "Look who's playing" on Top Channel.
Shortly before their shows, the sisters posted on Instagram photos and videos with the look of today and both look like Barbie dolls.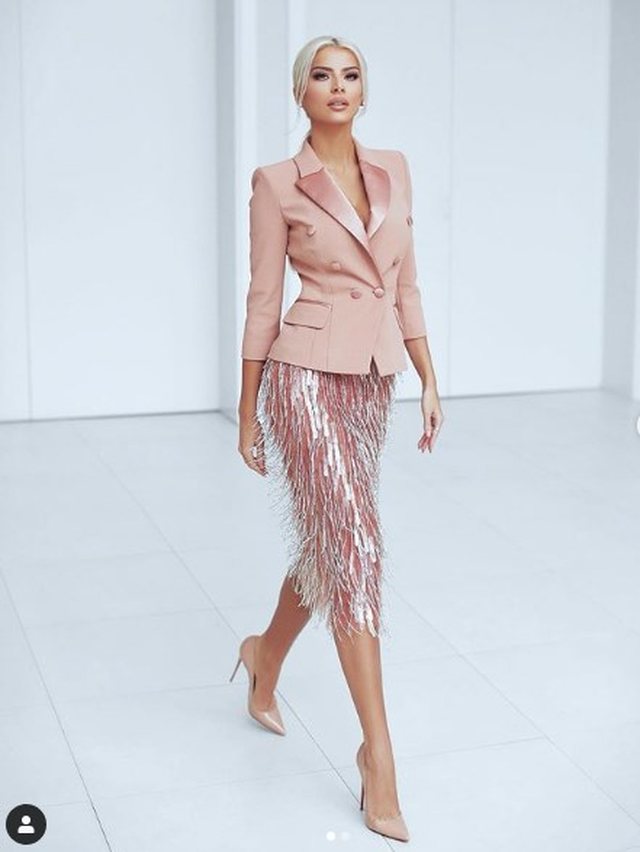 Marina tonight will appear with a skirt full of sparkles and pink jacket while Luana with a black dress that highlights the bombastic lines.