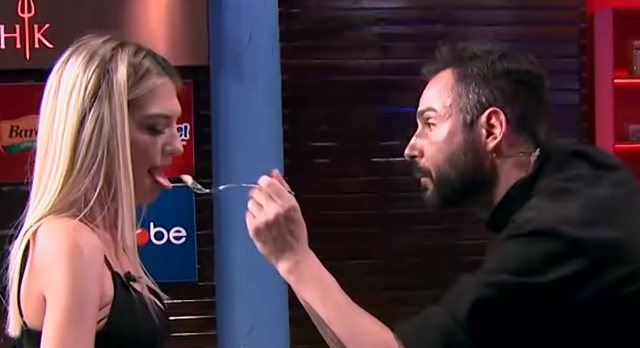 Ina of "Perputhen", was invited to the latest episode of "Hell's kitchen", where during the program she complained to chef Renato McColl about the dish served.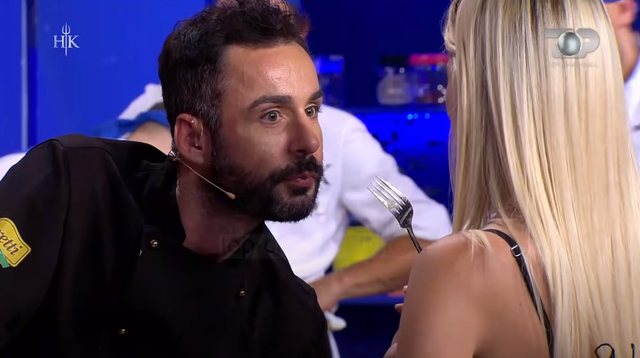 Ina complained about the red meatballs and said she was afraid to try the puree.
Conversation between Renato and Ina:
Renato: What is being done? You will be invited! (Speaking of cleavage)
Ina: This is unfinished
Renato: Unfinished and to whom it fell ... Terrible
Ina: And the puree, if you see it ... I'm very afraid to try it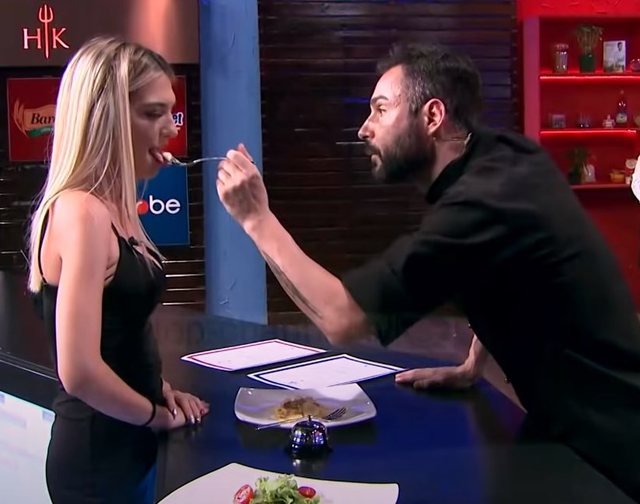 Renato: I tried the puree, it was good, try it (Ina sticks out her tongue) ... Why do you stick out your tongue like that?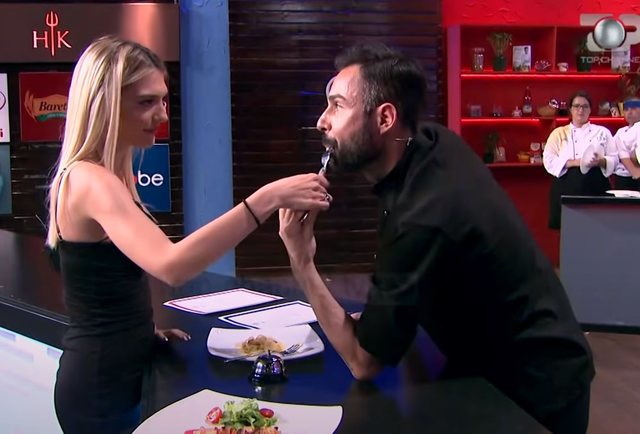 Ina: Try it yourself